Our new AEG At Home Experience is available to you exclusively through your AEG Premier Partner, Frank Anthony Cooper Bespoke Kitchens.
It's your opportunity to select your new AEG appliances with the confidence that following the
installation of your new kitchen, one of our AEG Product Experts will show you, on a one-to-one basis, how the features and functions work. This will ensure that you are using your new appliances to their full potential and are delighted with your choice.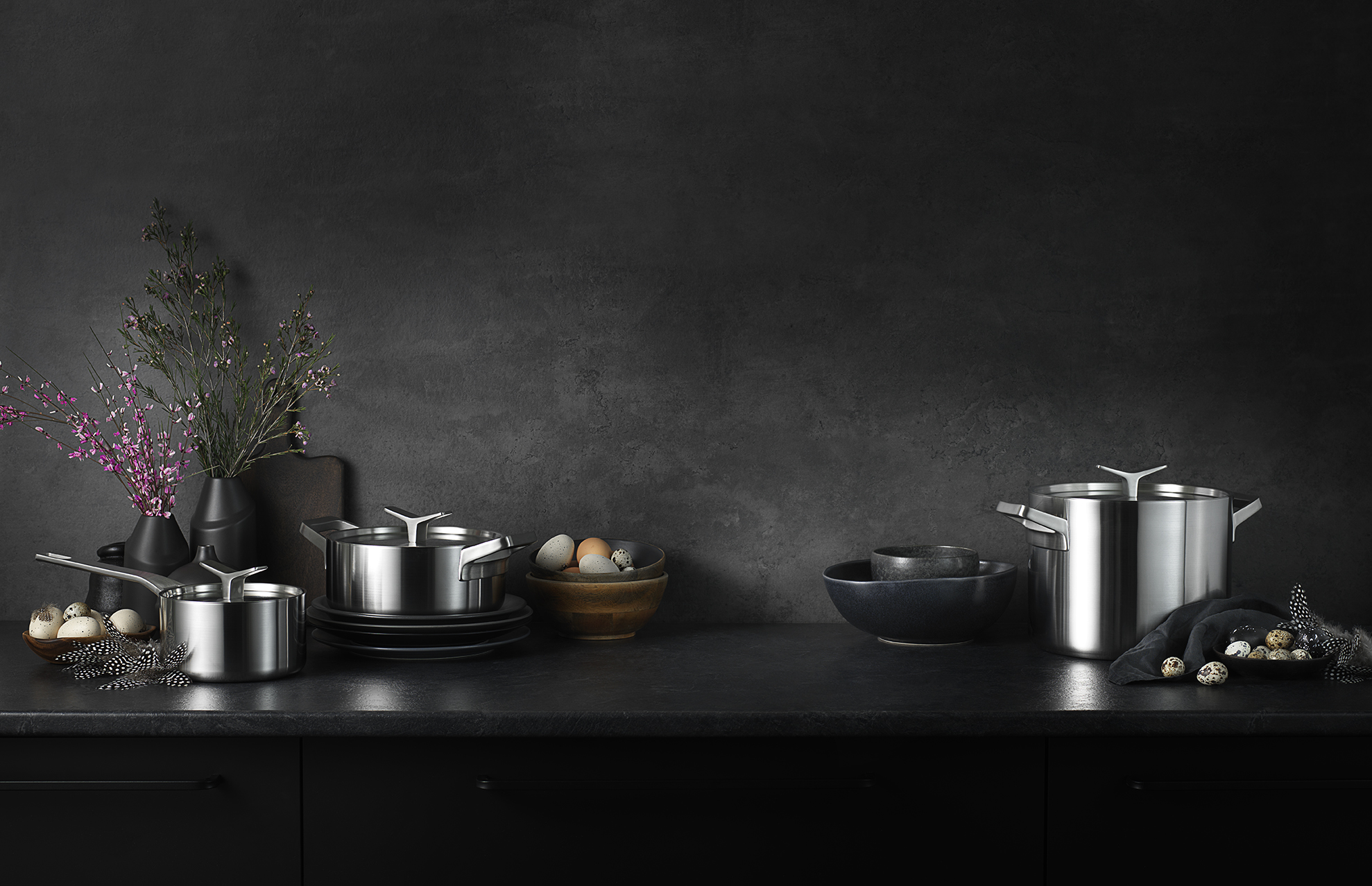 Our AEG At Home Experience visits are available for consumers who order a minimum of five appliances. The appliance selection must include a 7000 Series or above oven (single or double), an induction or gas hob (60cm or more) and a 7000 Series or above compact appliance. The remaining two appliances can be any from the AEG range.
Talk to your Premier Partner about your AEG appliance choice and ensure that you can take advantage of our AEG At Home Experience visits.