Here at Frank Anthony Kitchens we pride ourselves on our in house Joinery and Manufacturing team.
From start to finish our dedicated in house design team will help you choose the kitchen of a lifetime...
View Our Beautiful Range of Modern, Contemporary and Bespoke Kitchens to Suit Every Home.
No Matter What Style You Would Like, We Can Provide the Perfect Solution...
"Every story has a beginning and an end. What lies between those two points is the journey." ―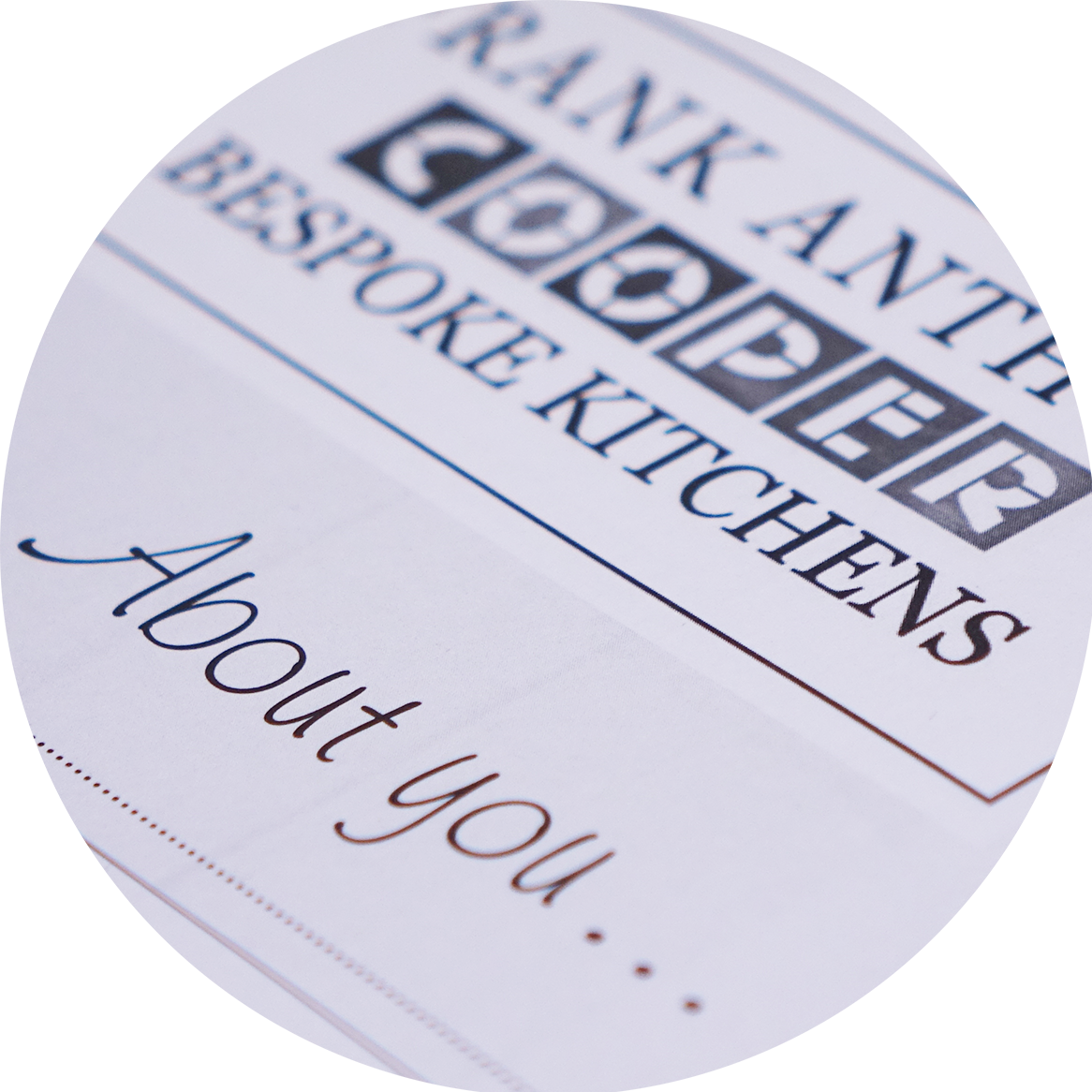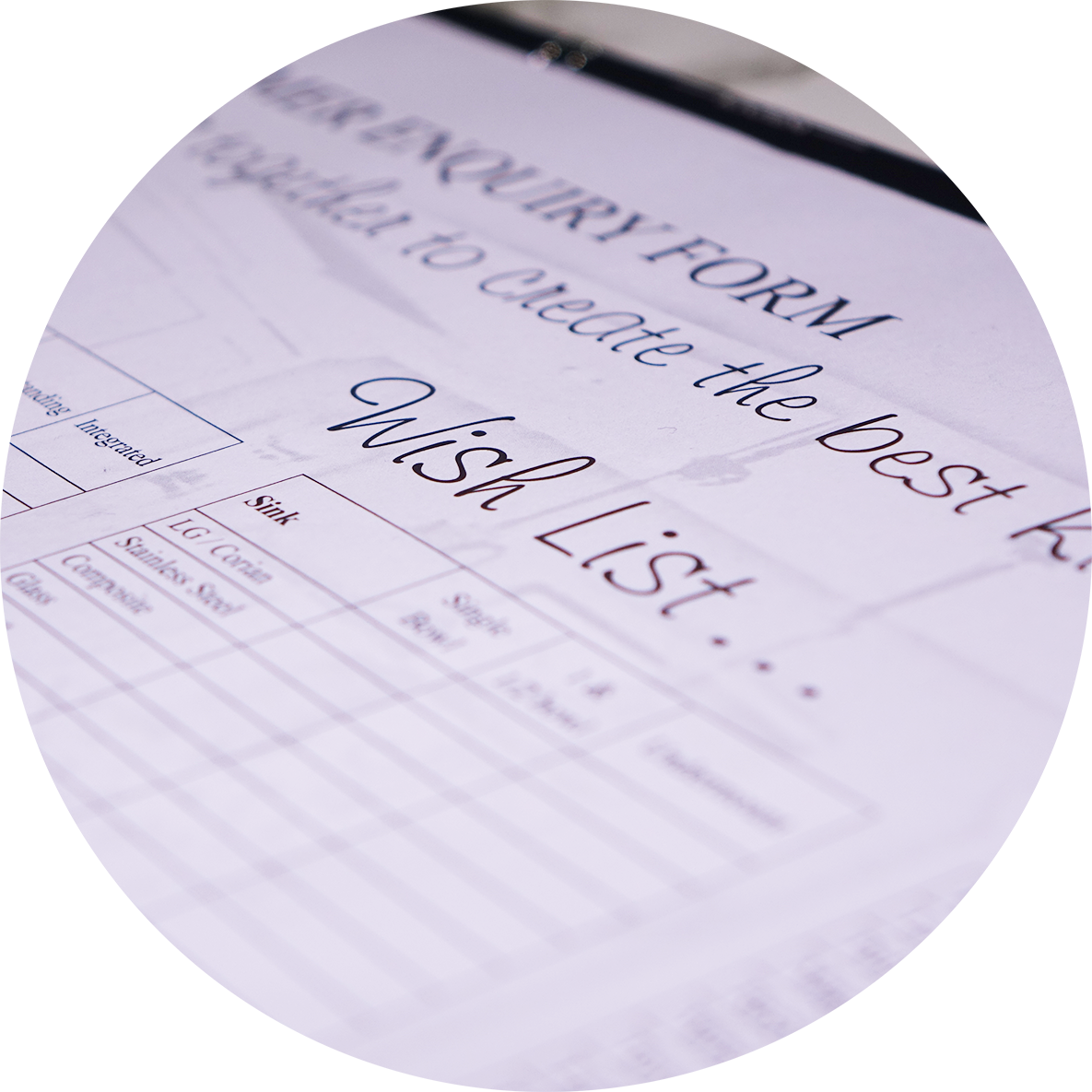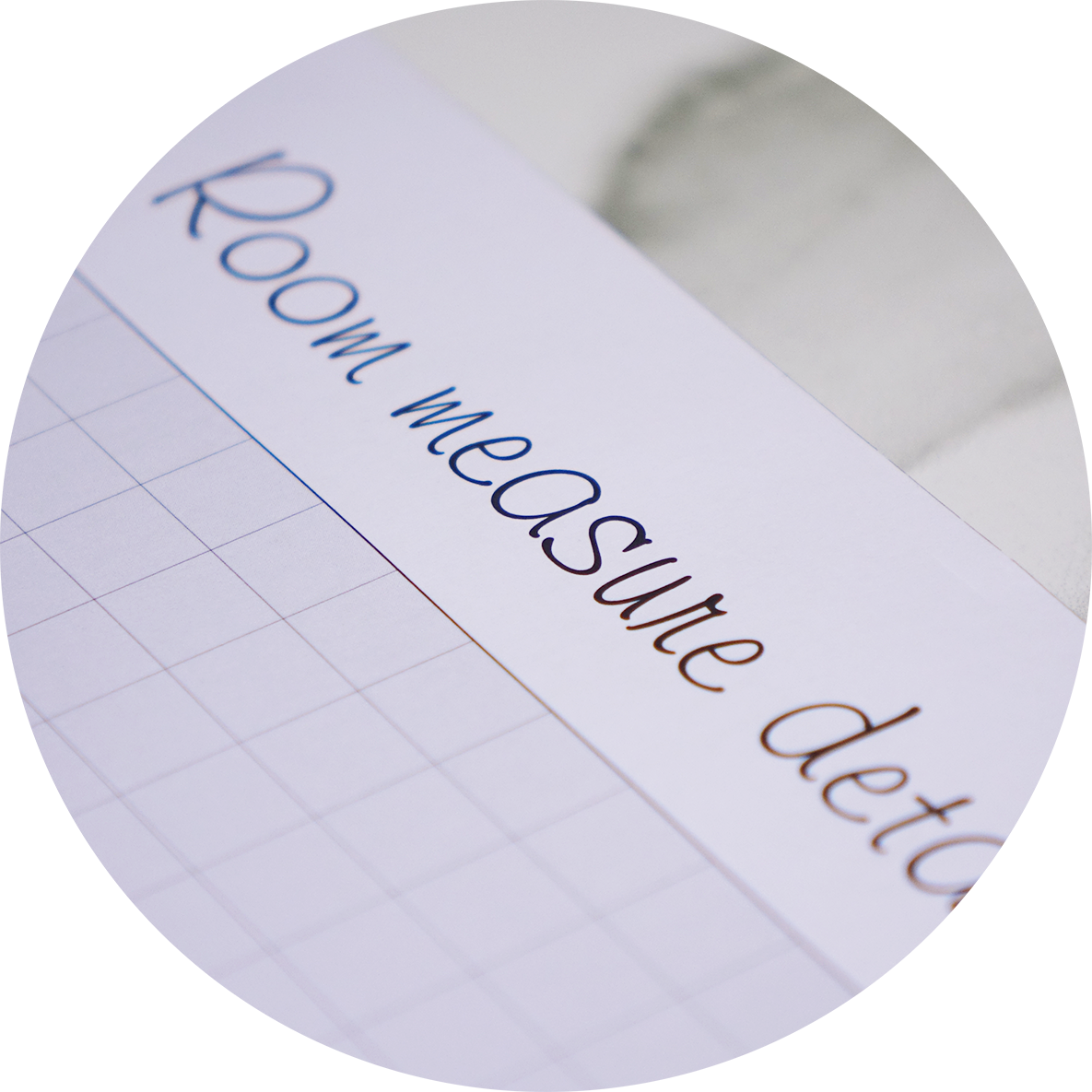 1 - This would include a visit to one of our showrooms to meet a Vision and Design team member. This allows the designers and yourself to become acquainted and both reach a level of understanding based on what you want and what Frank Anthony Kitchens can deliver.
2 - Once you are happy with everything discussed in the showroom visit, the next step would be to arrange and carry out an on site measure to allow our designers to see the available space and discuss on hand what you would like to include in the kitchen.
3 - The Site Measure is the best time for you and the designer to really get into the space you are working with, we will come to your home and conduct a measure of the area to ensure that we have the exact information that we need to produce your kitchen.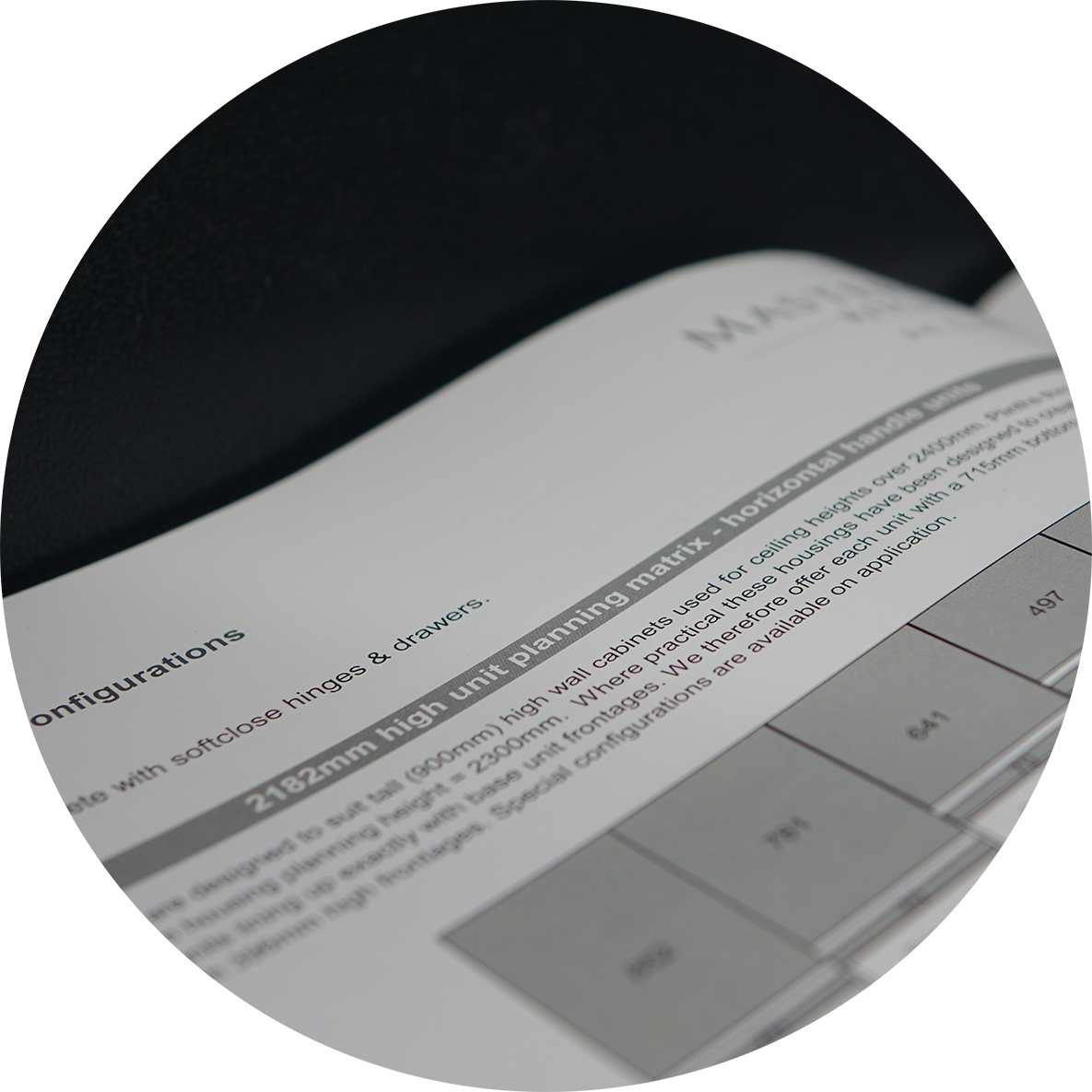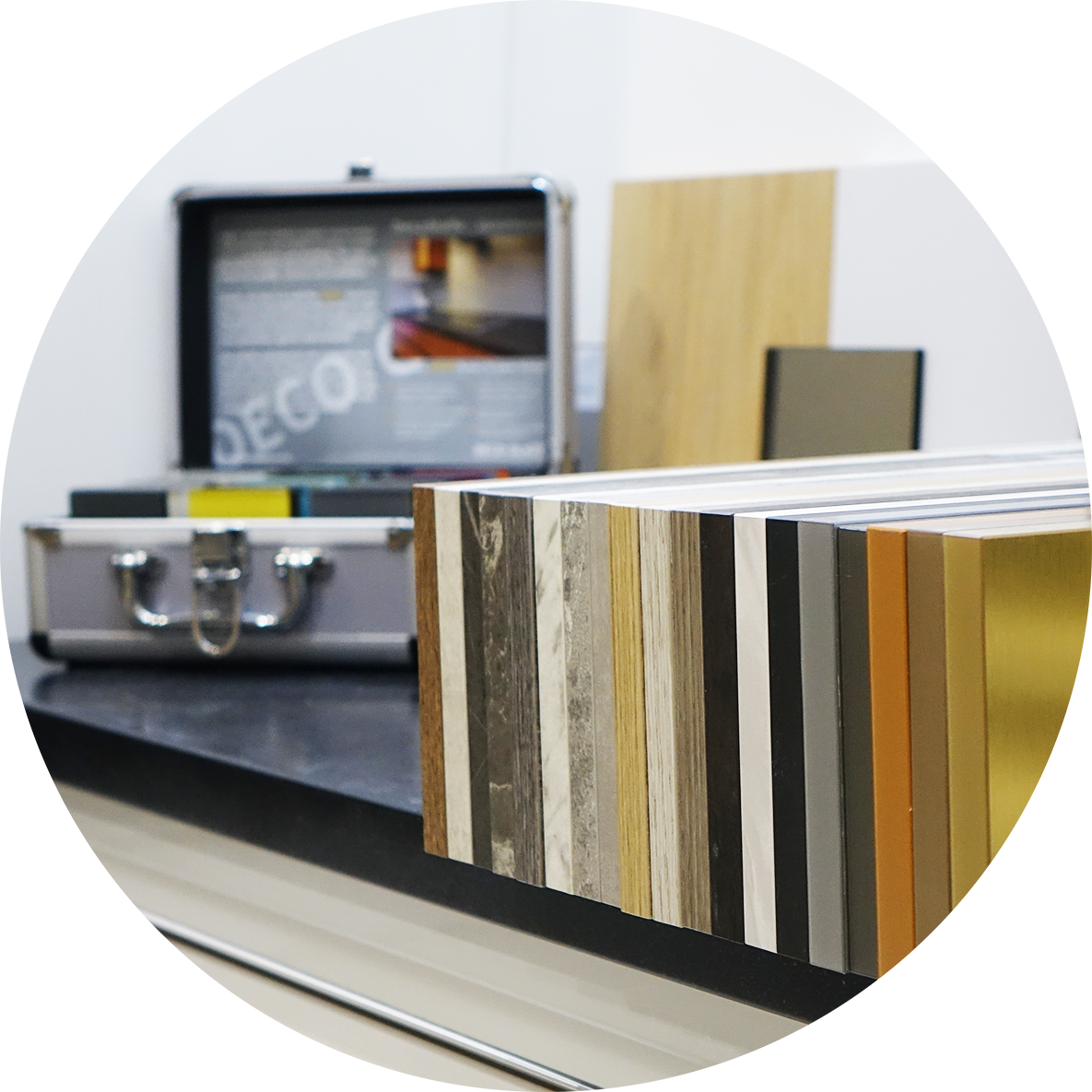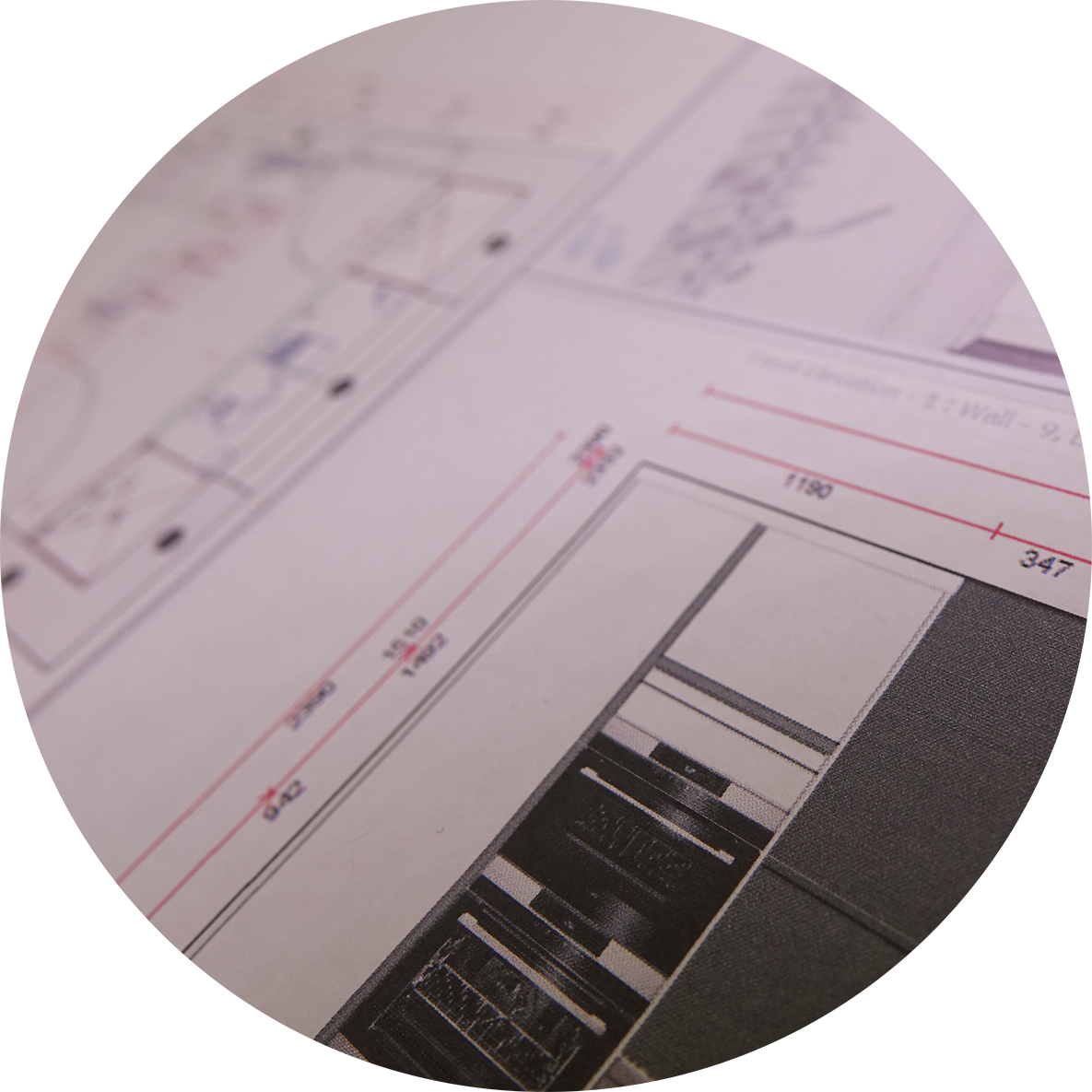 1 - After the showroom visit & site measure, we then move onto the Planning stage. In short, this is where the magic happens. One of our Industry trained professional designers will then create your kitchen in a virtual software allowing you & ourselves to truly experience how it would feel & look in the home.
2 - Once the Designer has created your kitchen, we would then ask again for you to once again come down to the showroom to see the visuals for yourself and discuss what you need and want in the kitchen.
3 - After the Second visit, we would then again set to work on your dream kitchen ensuring that everything that has been discussed in the meeting has also been taken into account during the design process. Around this time is when we would ask that you start to think also about what colours and worktops you would like to be incorporating in the design.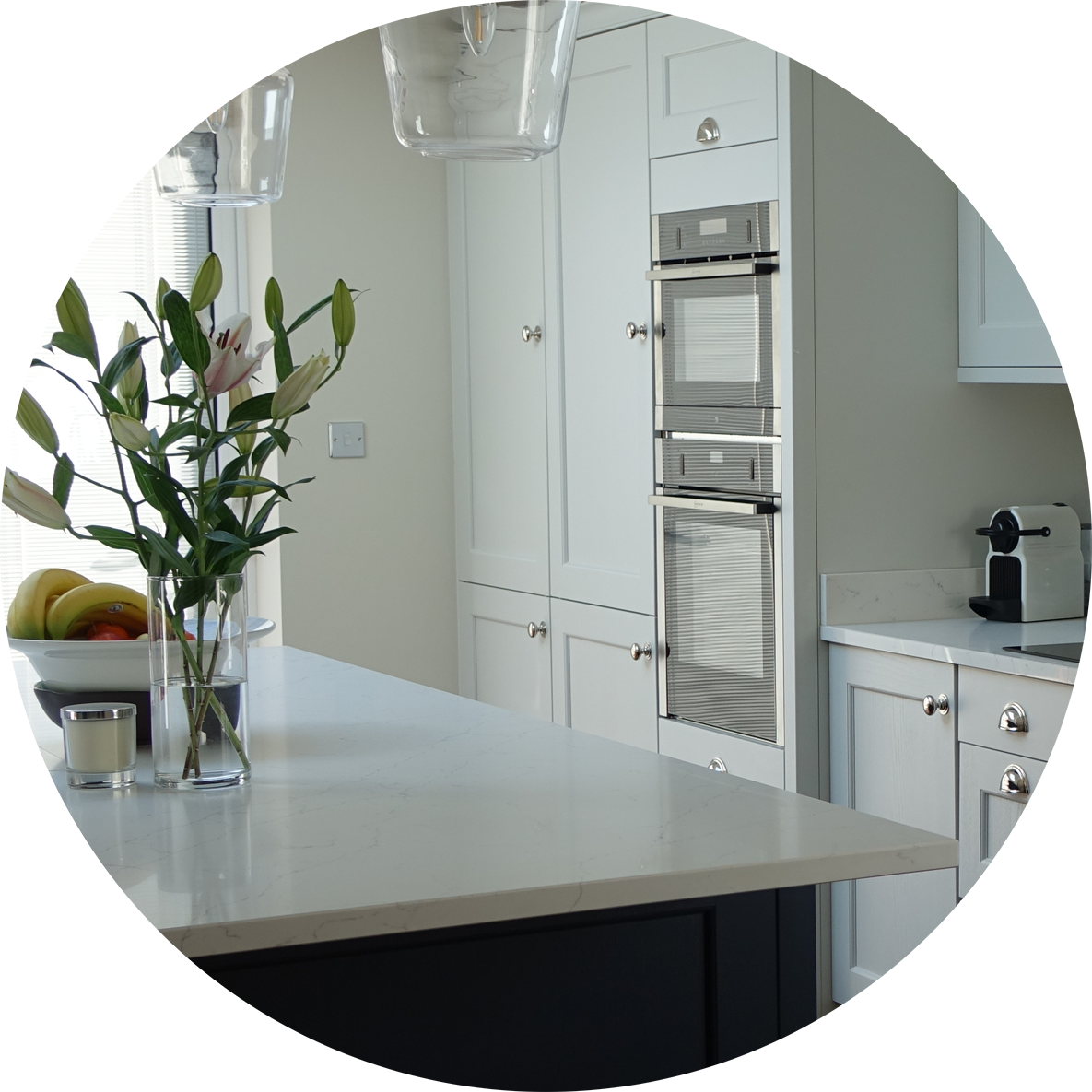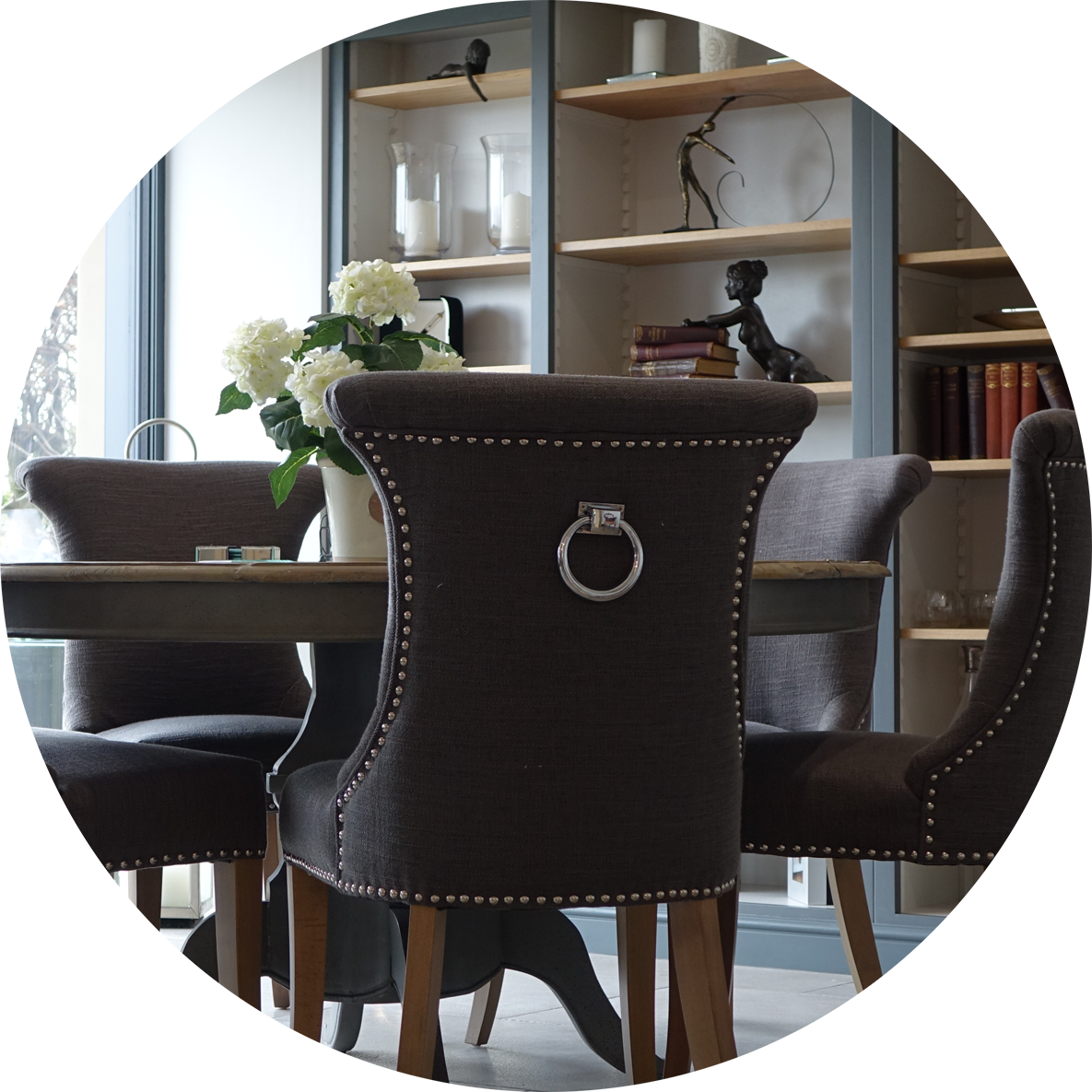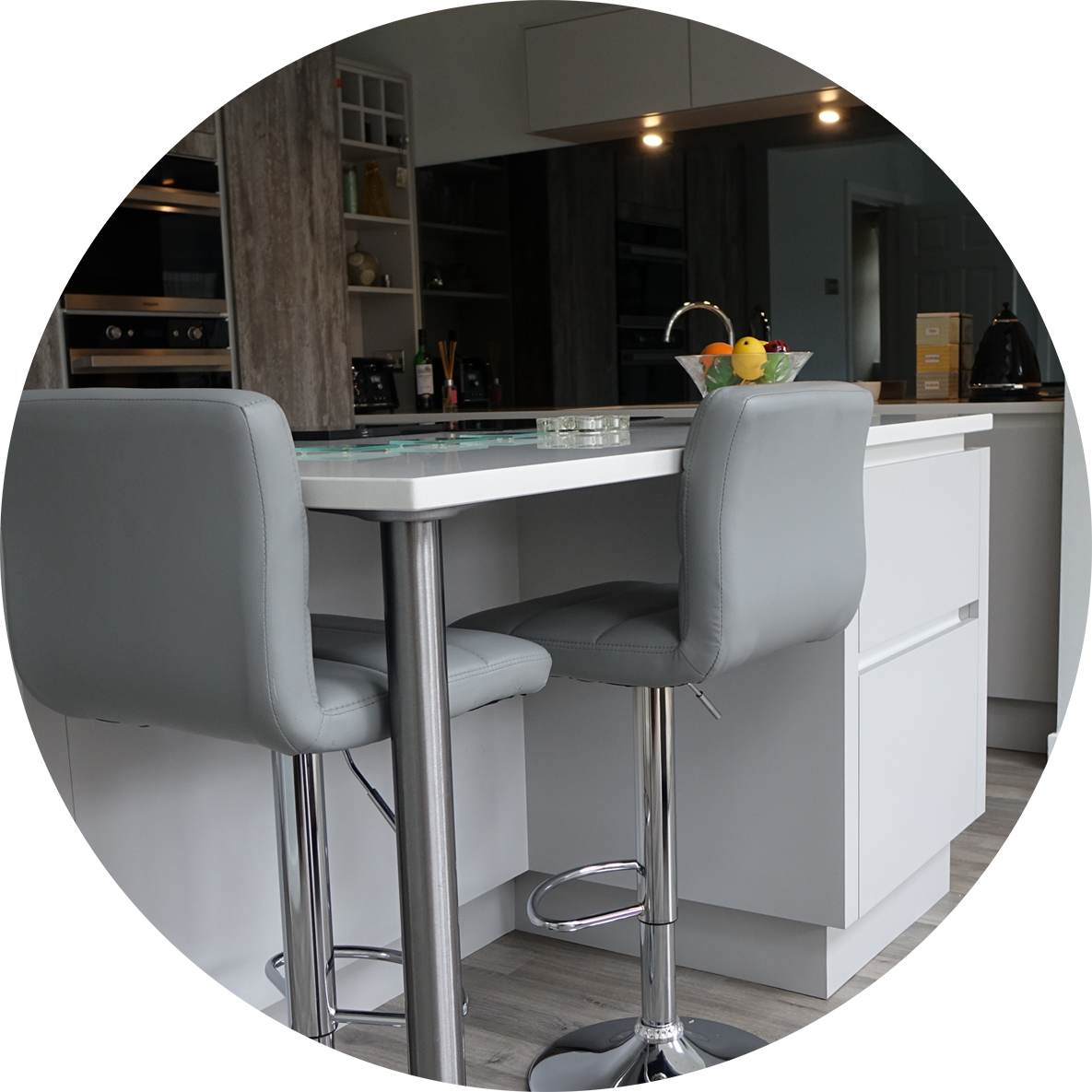 1 - Now the design, colours and all final aspects have been chosen it is time for the kitchen to go into production and make its way to your home. 
2 - Our Team of talented and professional joiners will then come and start the fitting process. Our joiners are highly dedicated to their craft and ensure that from start to finish, your dream kitchen is fit to the highest standard possible. We do not cut corners, every unit, door and handle is painstakingly placed in the exact way you expect it to look. 
3 - Following the units being put in place, we then allow for the worktop team to come to site & see exactly what needs to be cut and a template for the kitchen is created. Very soon after, the worktop will then be fitted into situ and your kitchen will be close to fruition.
"The Final Step is making sure everything in your kitchen is perfectly in place and there isn't a stone left unturned when it comes to perfection. Also, after everything is where it should be and you are completely happy with the kitchen. A member of our in house professional appliance team will come to your home and spend however long you would like showing you step by step how to use some of our most High-Tec and impressive appliances."