Whilst we are not a bathroom specialist we are experts with wood and we have delivered unique furniture solutions to a number of customers bathroom, ensuite and wash room settings.
Contemporary oak shelving, Corian fabricated sinks and worktops in numerous colours and designs. Wash troughs and bespoke vanity cabinets that would be fitting of royalty.
If you want something traditional or contemporary we can work with a range of materials that will look brilliant and stand the test of time that a high use area demands.
Call the team with your ideas and let us see what we can create to give your bathroom or en suite that wow factor.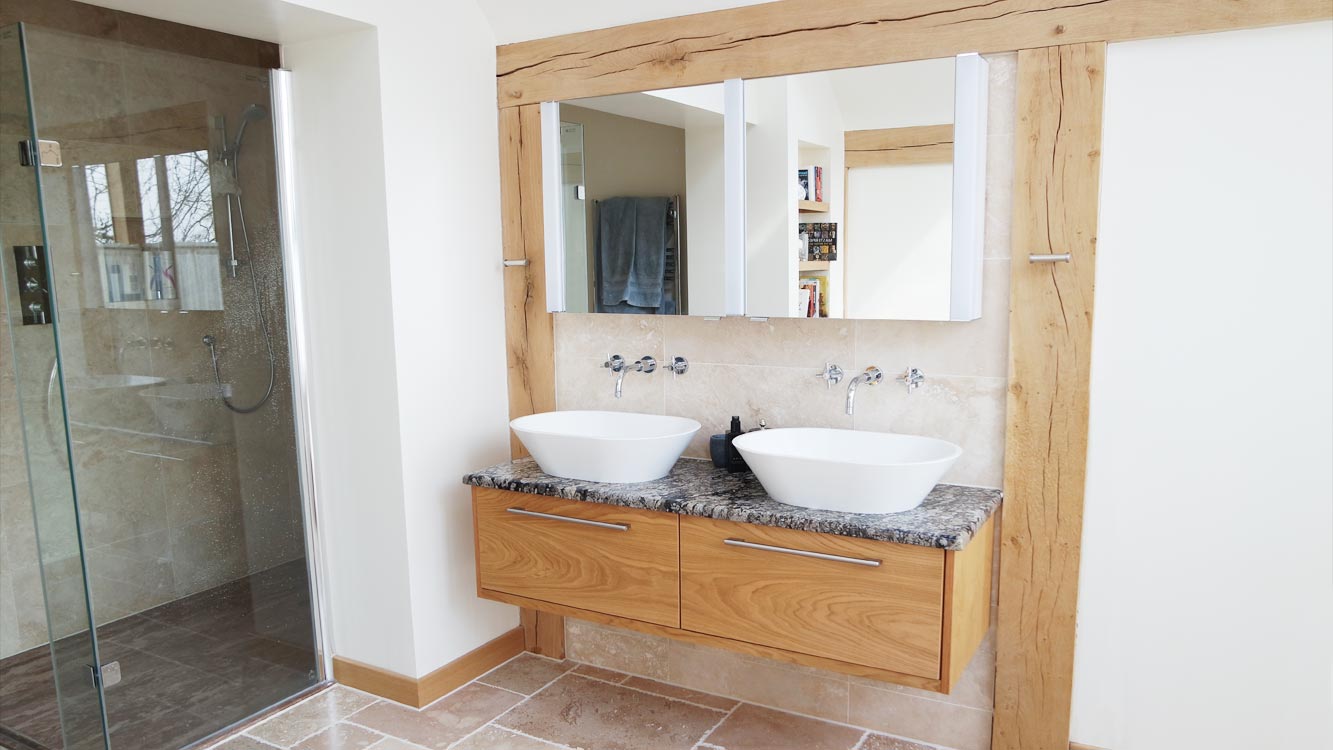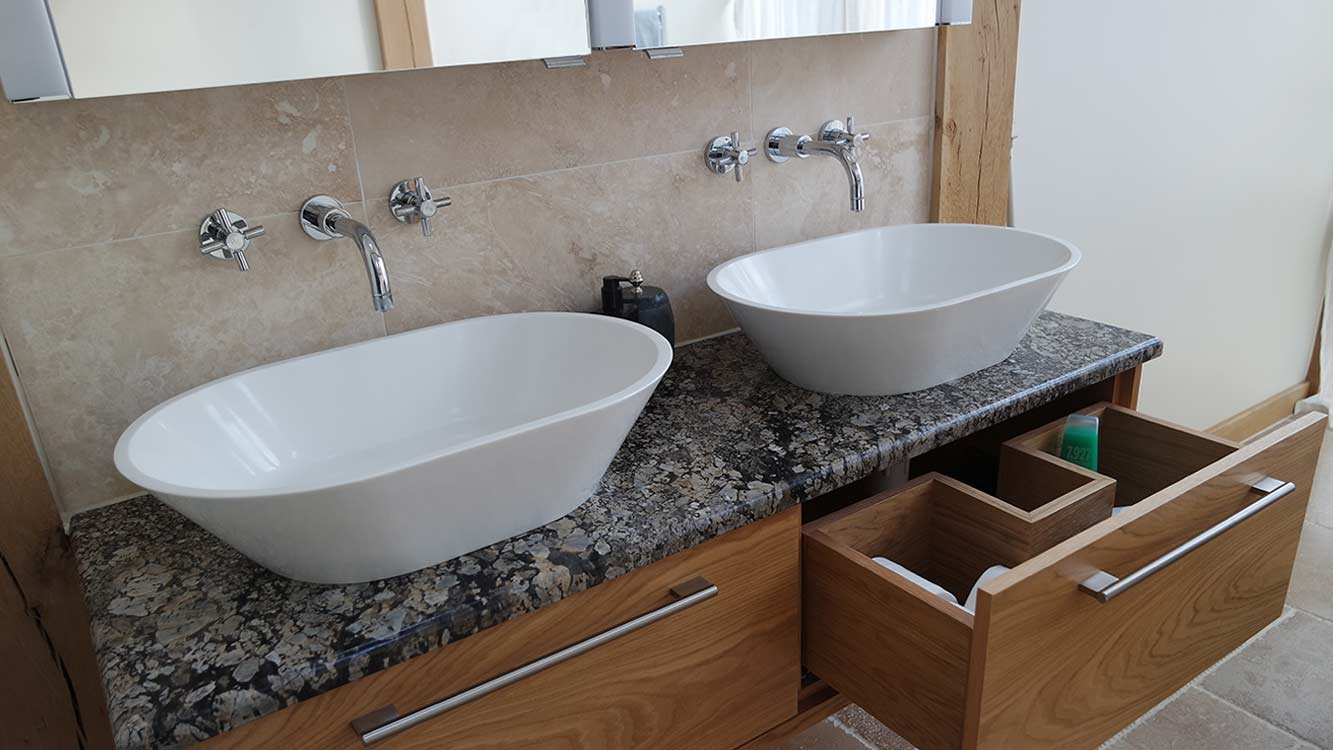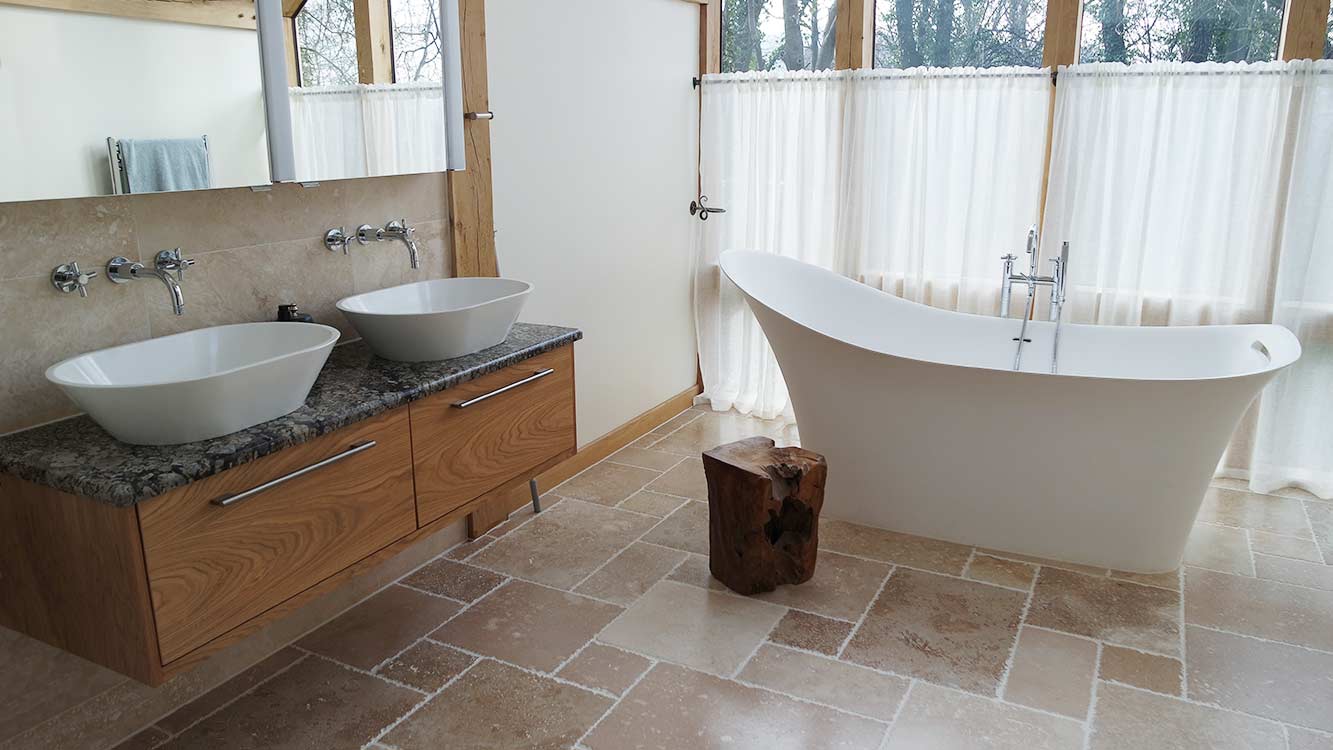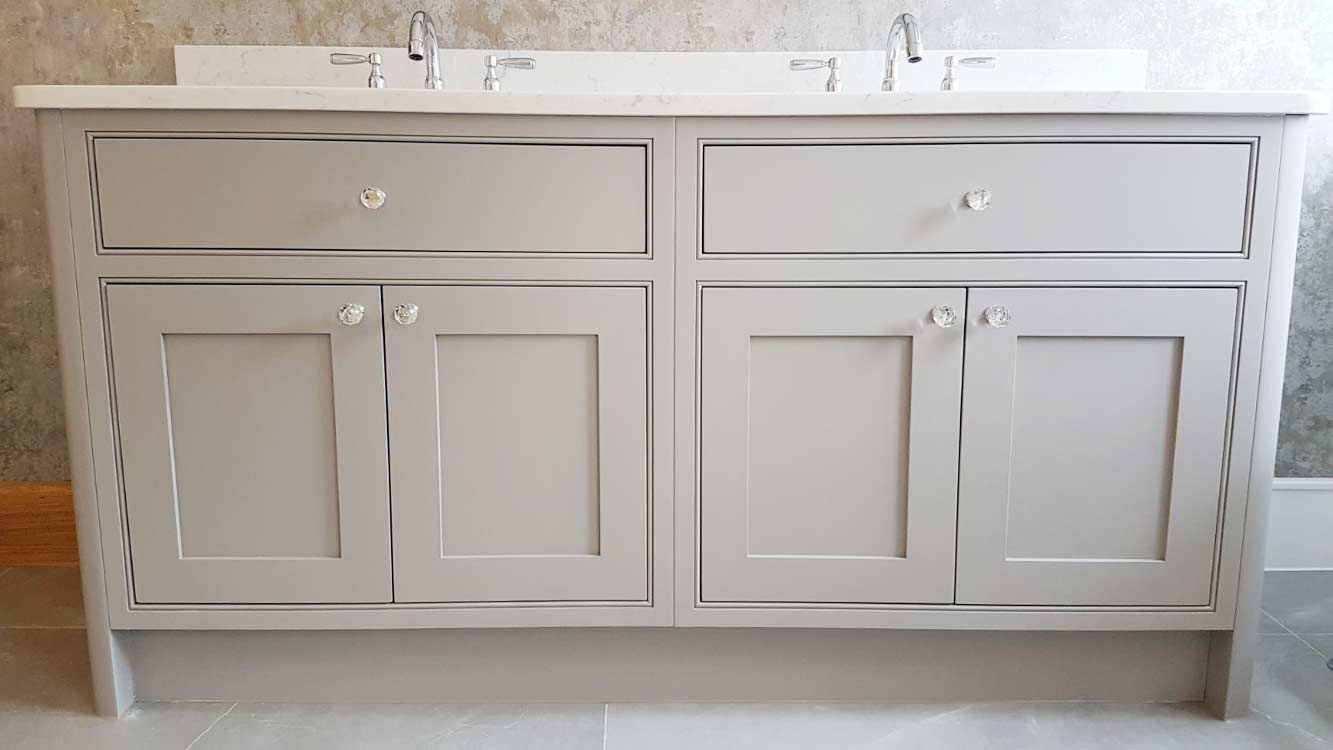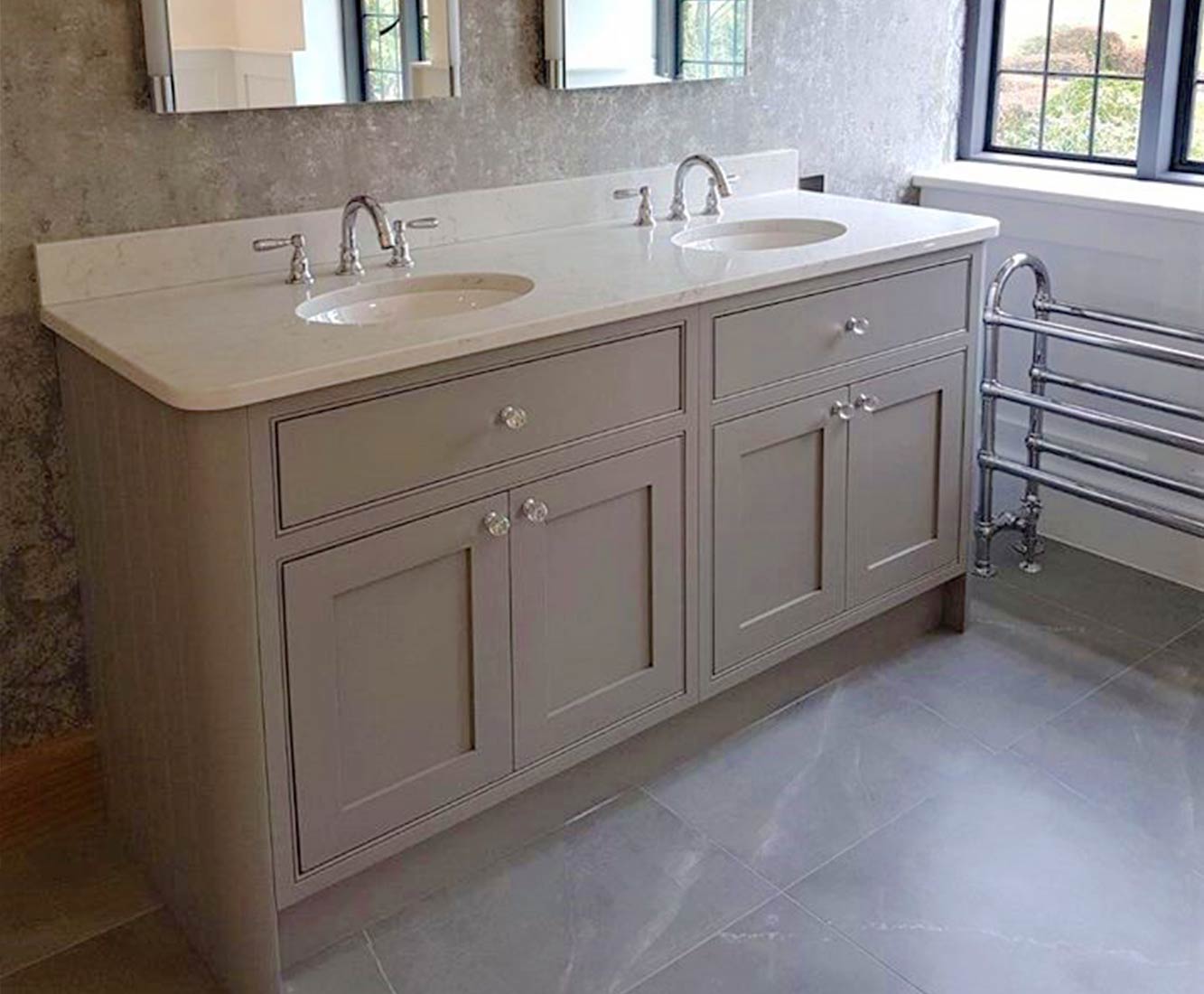 Great British Manufacture