Windows, Doors, Gates & Staircases
We can offer internal and external door solutions, garden and entrance gates.
Our extensive knowledge of wood manufacture and carpentry means that we create high quality bespoke doors and windows for any type of property. For example, a simple design, complex bay window and traditional sliding sash windows we can create or reproduce any shape or design.
To ensure that the end product looks fantastic, will stand the test of time and keep your property dry, warm and secure. To maintain high standards of quality we only work with the best materials.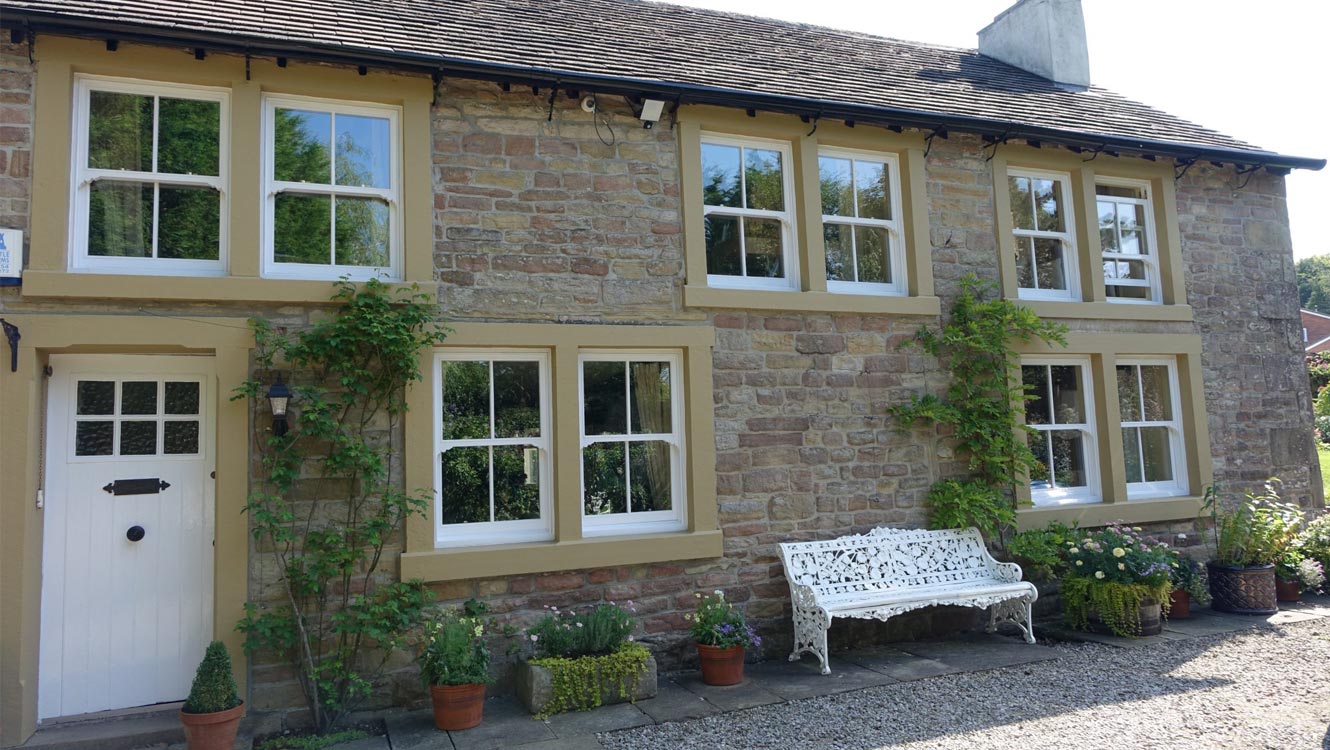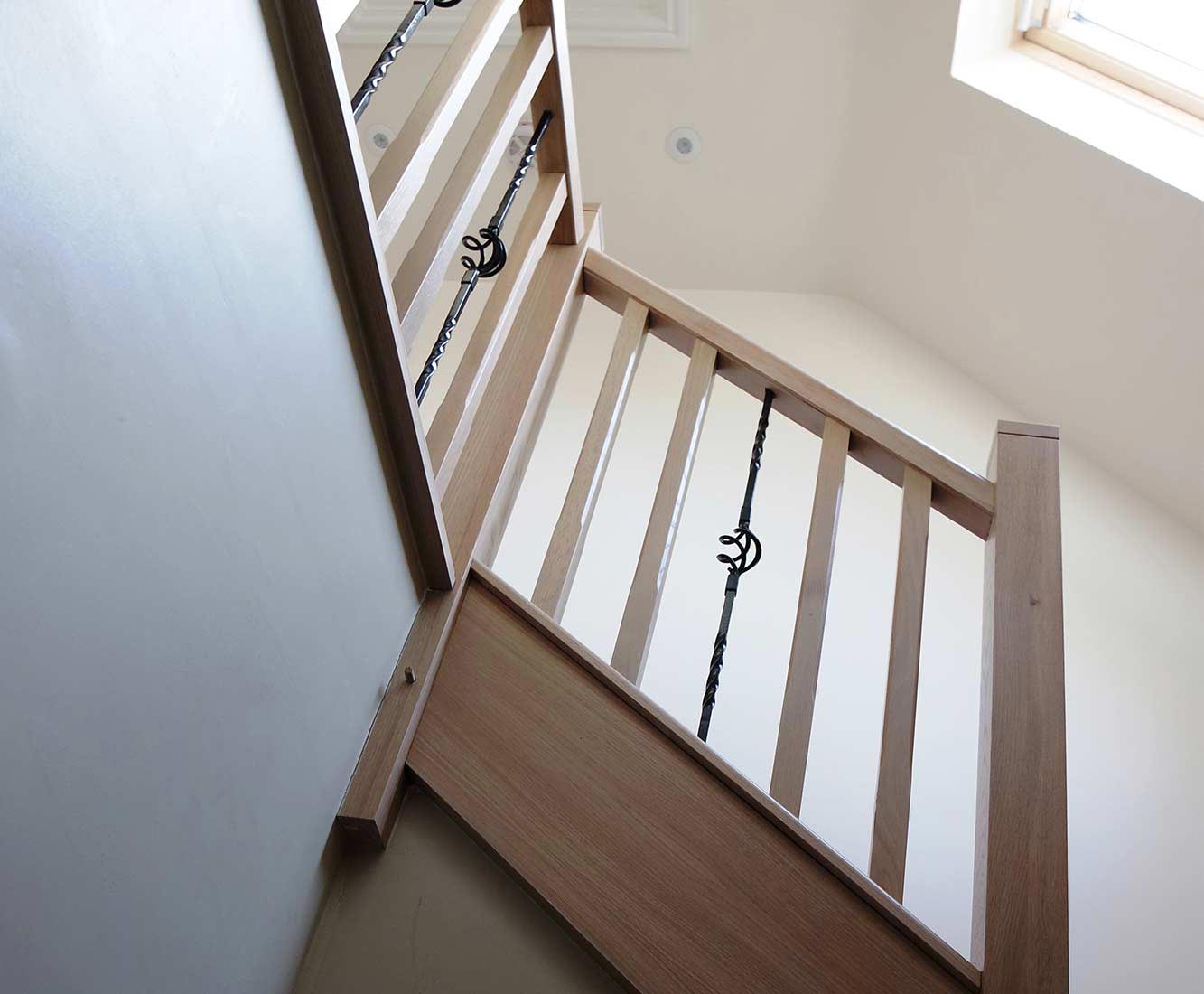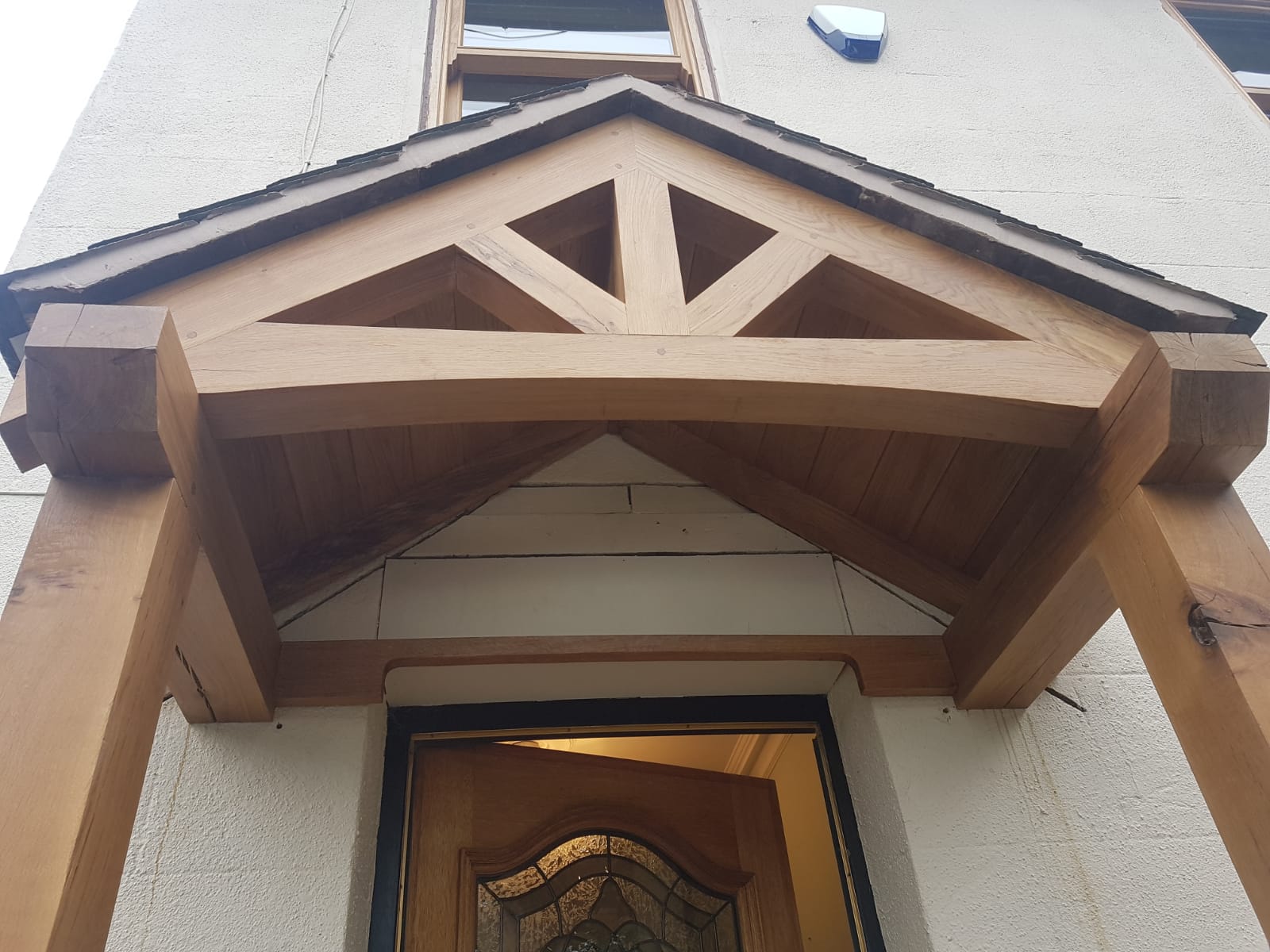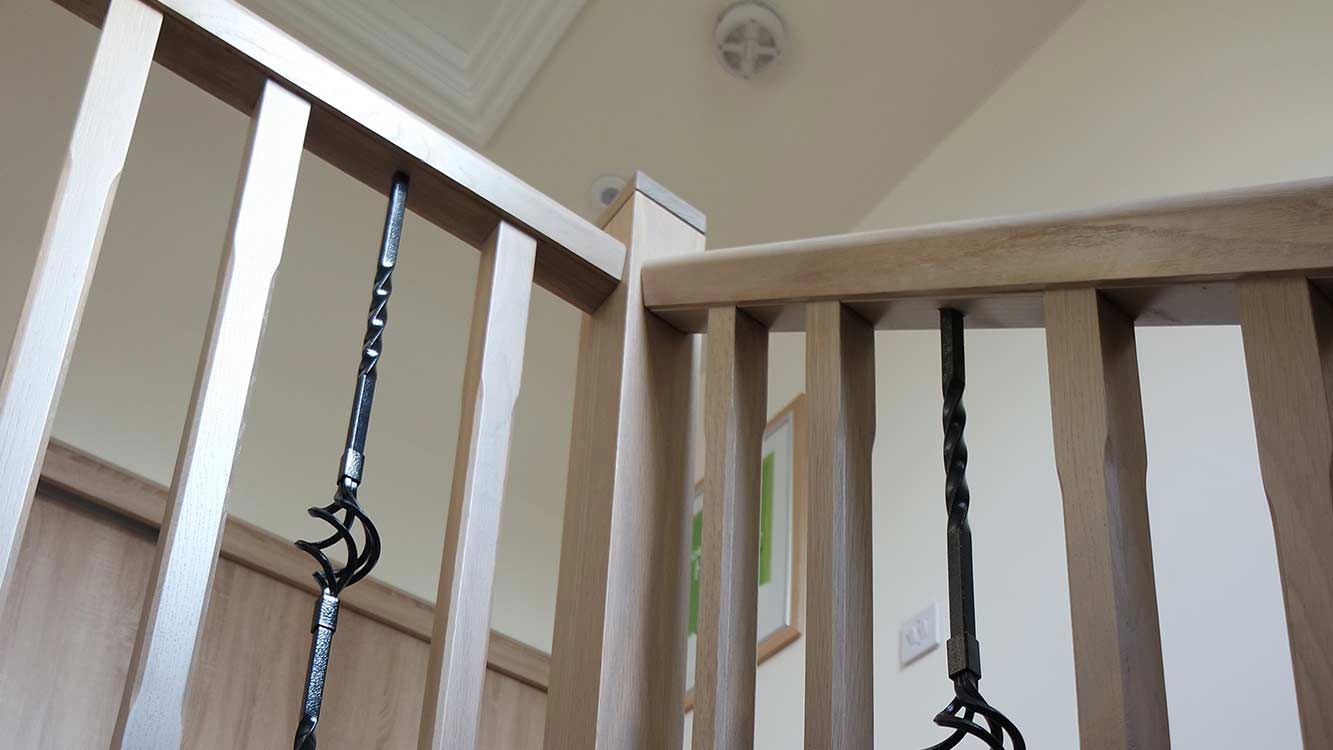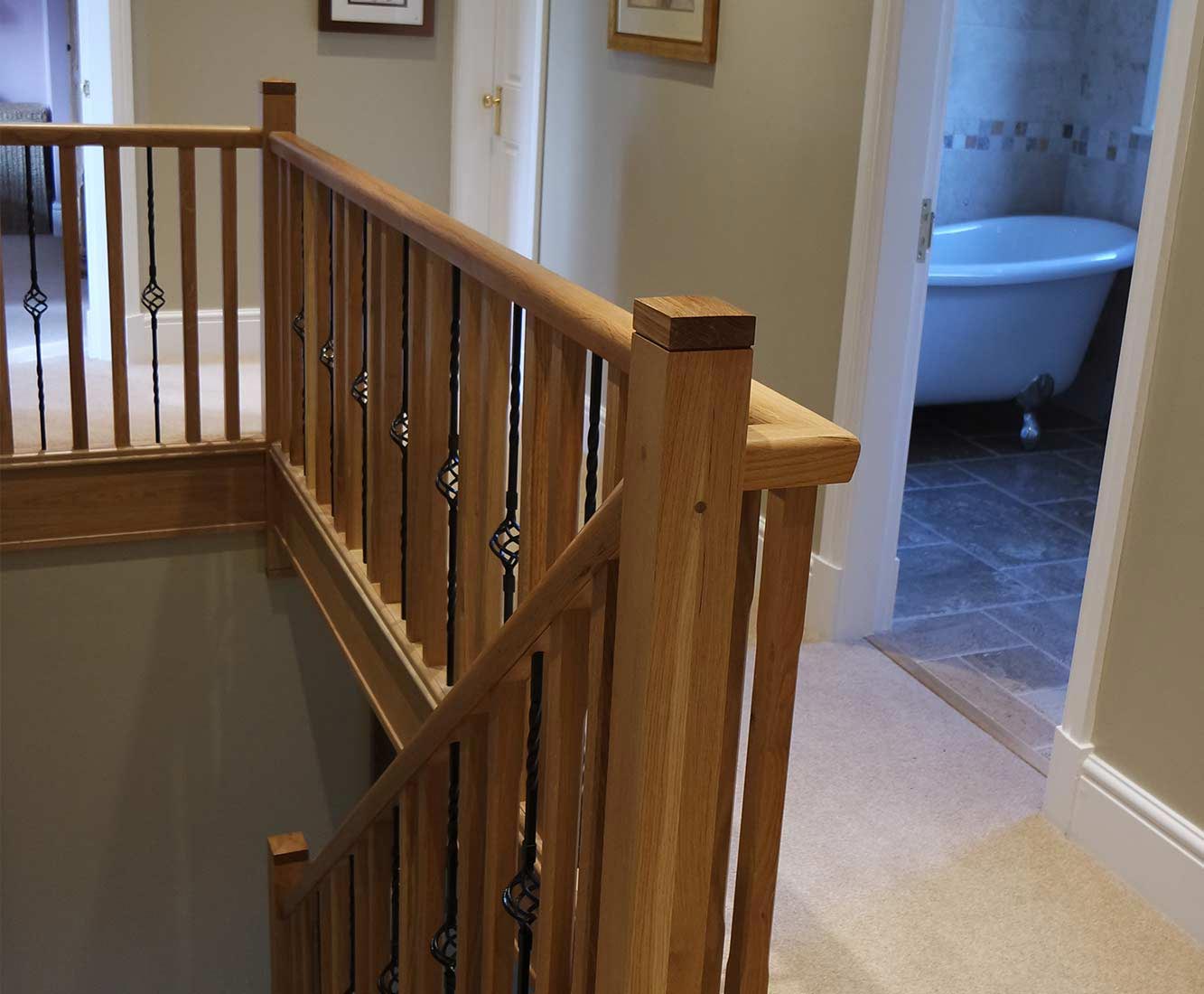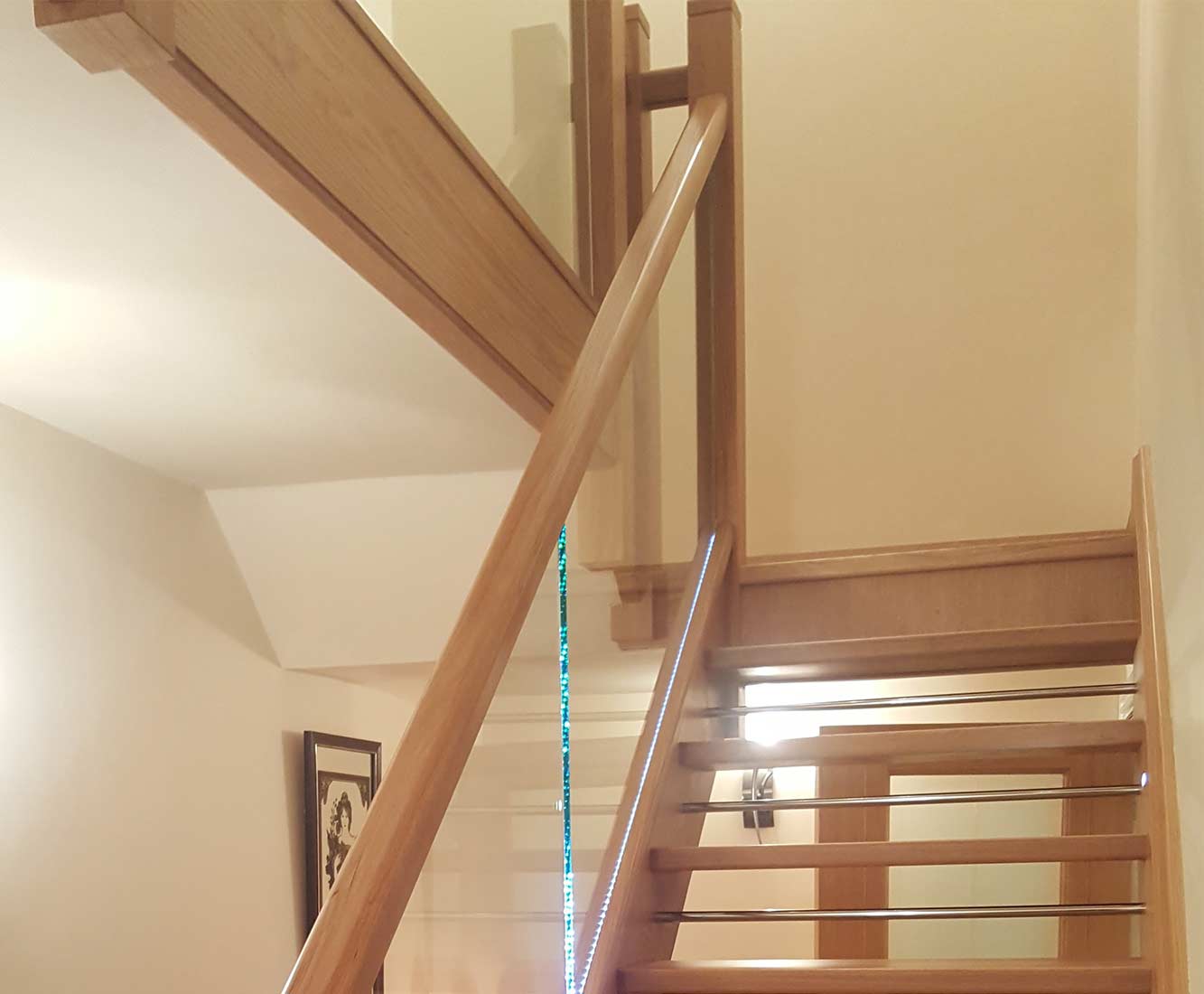 Great British Manufacture