Our H Line Handleless Kitchen range is an ultra minimal, clean lined and modern mix of textured, gloss and super smooth finishes, all blended together with a true handleless collection of furniture, allowing almost any taste in finish to be accommodated.
Combined with our exclusive and unique Masterclass rail system, we have options of colour and finish that provides even more scope for perfection and individuality.
Over 400 doors to choose from......
Masterclass is a collection of shaker and modern styled kitchens that offer you the flexibility to design and create your perfect kitchen
Each collection has been designed with choice at heart
The kitchen is the heart of your home...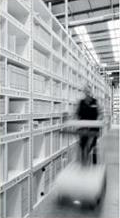 Quality is important to us - we only use the latest CNC machinery in our 57.000 sq ft factory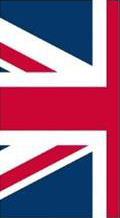 We have been producing kitchens in Great Britain since 1975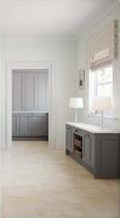 Each one of our 28 ranges has been designed with a choice at heart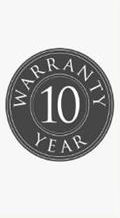 We offer a 10 year warranty for complete peace of mind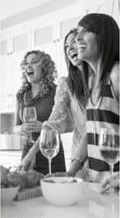 The heart of the home, fill your new kitchen with memories to last a lifetime
Great British Manufacture