Strong yet simple designs are featured in our classic kitchens collection.
Available in a wide selection of colours, stains and paints, these ranges can be mixed and matched to create your own unique timeless kitchen.
Characterised by uncluttered and streamlined designs that epitomize quality, style and sophistication.
Over 400 doors to choose from......
Masterclass is a collection of shaker and modern styled kitchens that offer you the flexibility to design and create your perfect kitchen
Each collection has been designed with choice at heart
The kitchen is the heart of your home...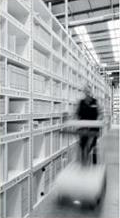 Quality is important to us - we only use the latest CNC machinery in our 57.000 sq ft factory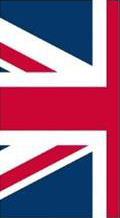 We have been producing kitchens in Great Britain since 1975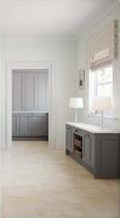 Each one of our 28 ranges has been designed with a choice at heart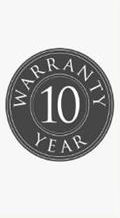 We offer a 10 year warranty for complete peace of mind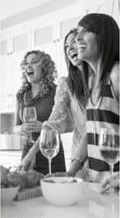 The heart of the home, fill your new kitchen with memories to last a lifetime
Great British Manufacture