Modern living in todays world means that customers expect clever use of space, they want any investment into their homes to support the way they live, give visual impact and add value. Rooms are now more than a place to cook, sleep or watch TV.
Open plan living, coordinating furniture, media units and eating areas all require thought. Our experience includes bespoke bathroom wall panelling and vanity units, walk in wardrobes, dressing rooms, home studies and fantastic utility rooms.
We can design a space for you to enjoy your morning coffee and incorporate unique storage to house the most treasured of collections.
As experienced fabricators we can work with most materials and can offer you a vast choice of colours and textures in traditional and contemporary finishes. If your home is already open plan or your planned extension is simply just a sketch let us talk about your lifestyle ambitions and make sure that your space works for you. Even for those customers short on space or with limited capabilities of changing their space it is surprising what our design team are able to suggest.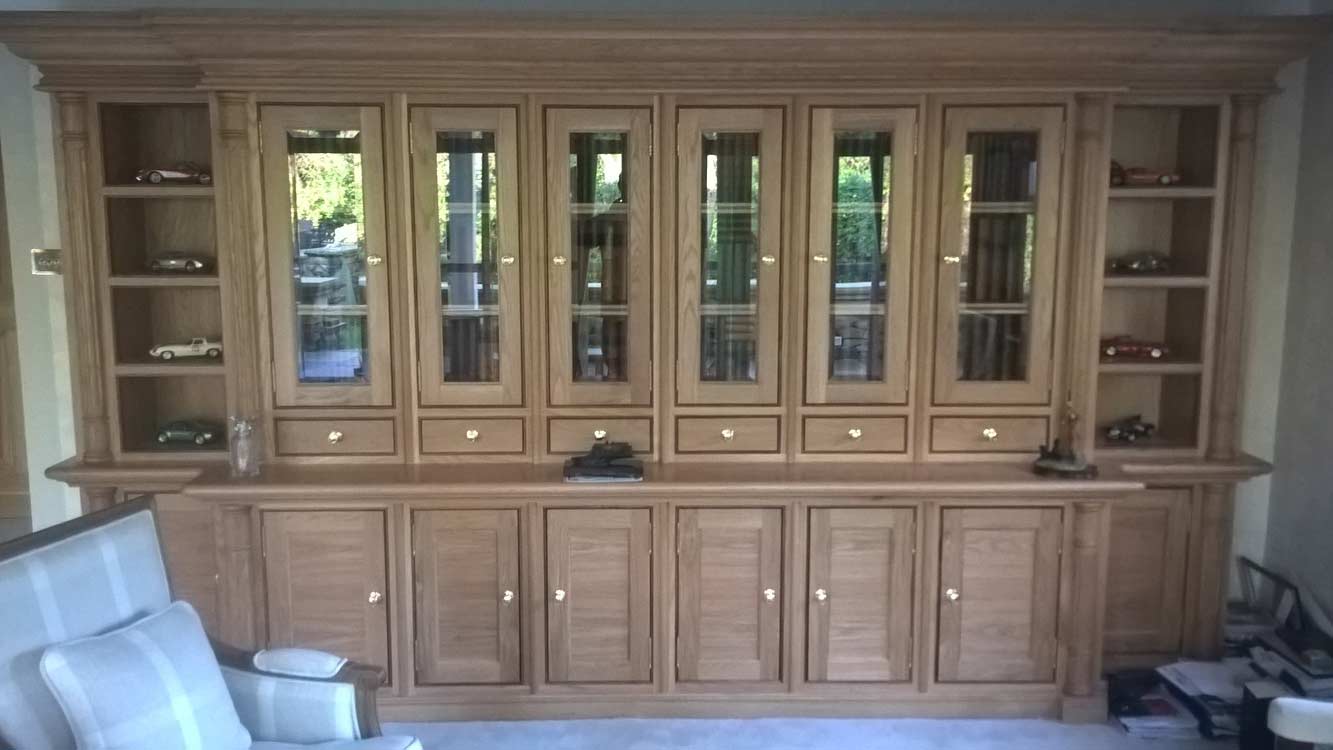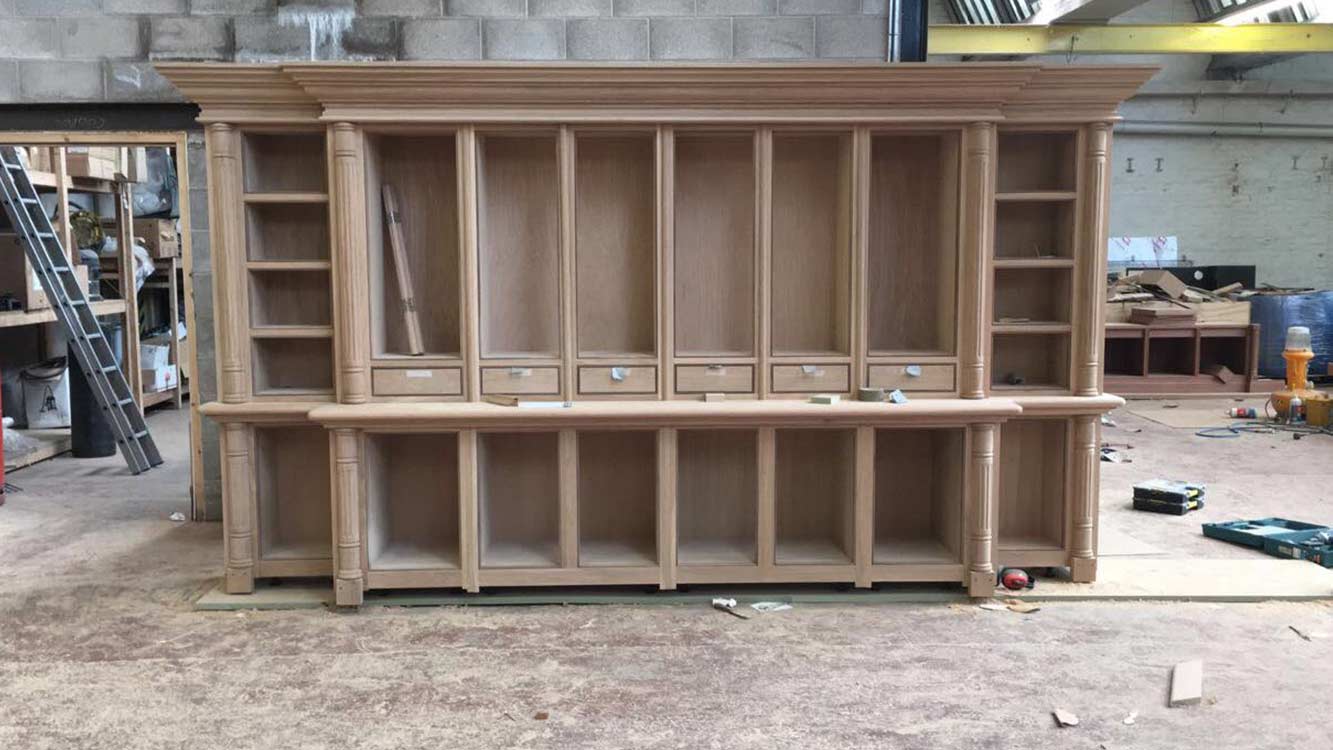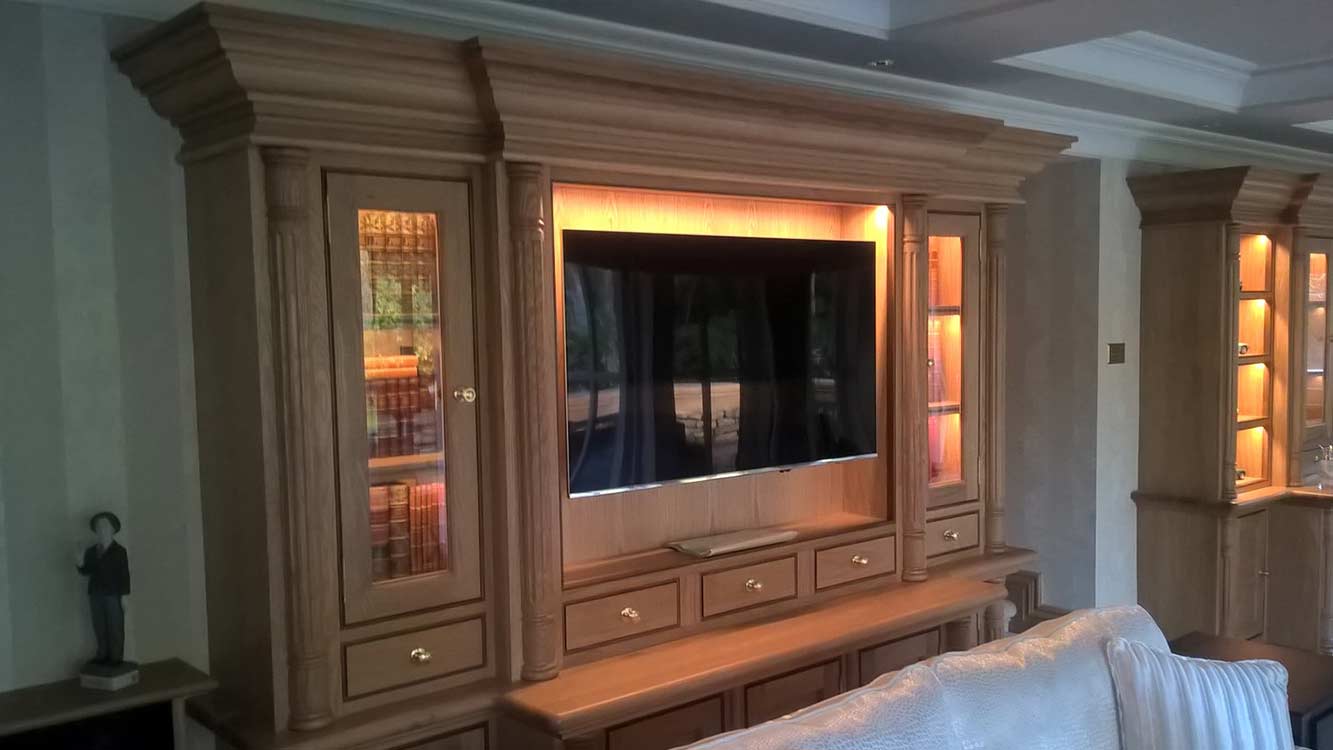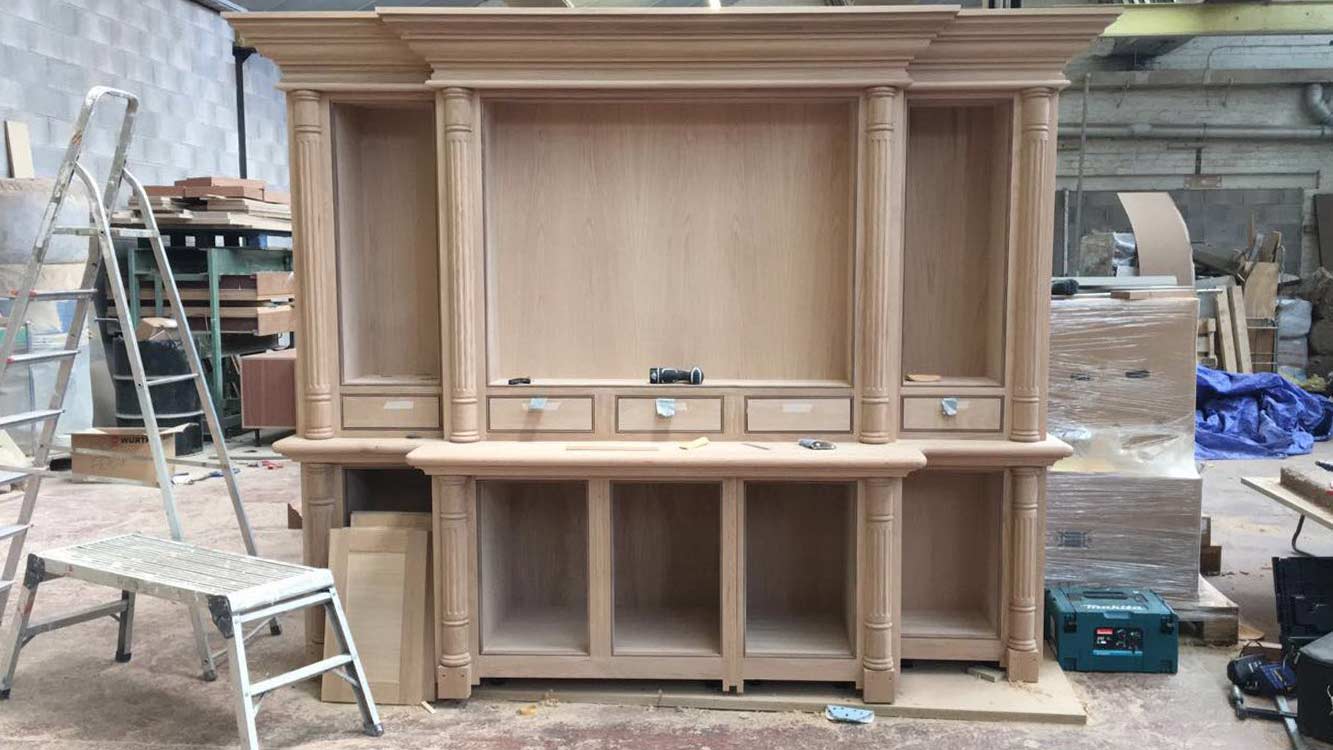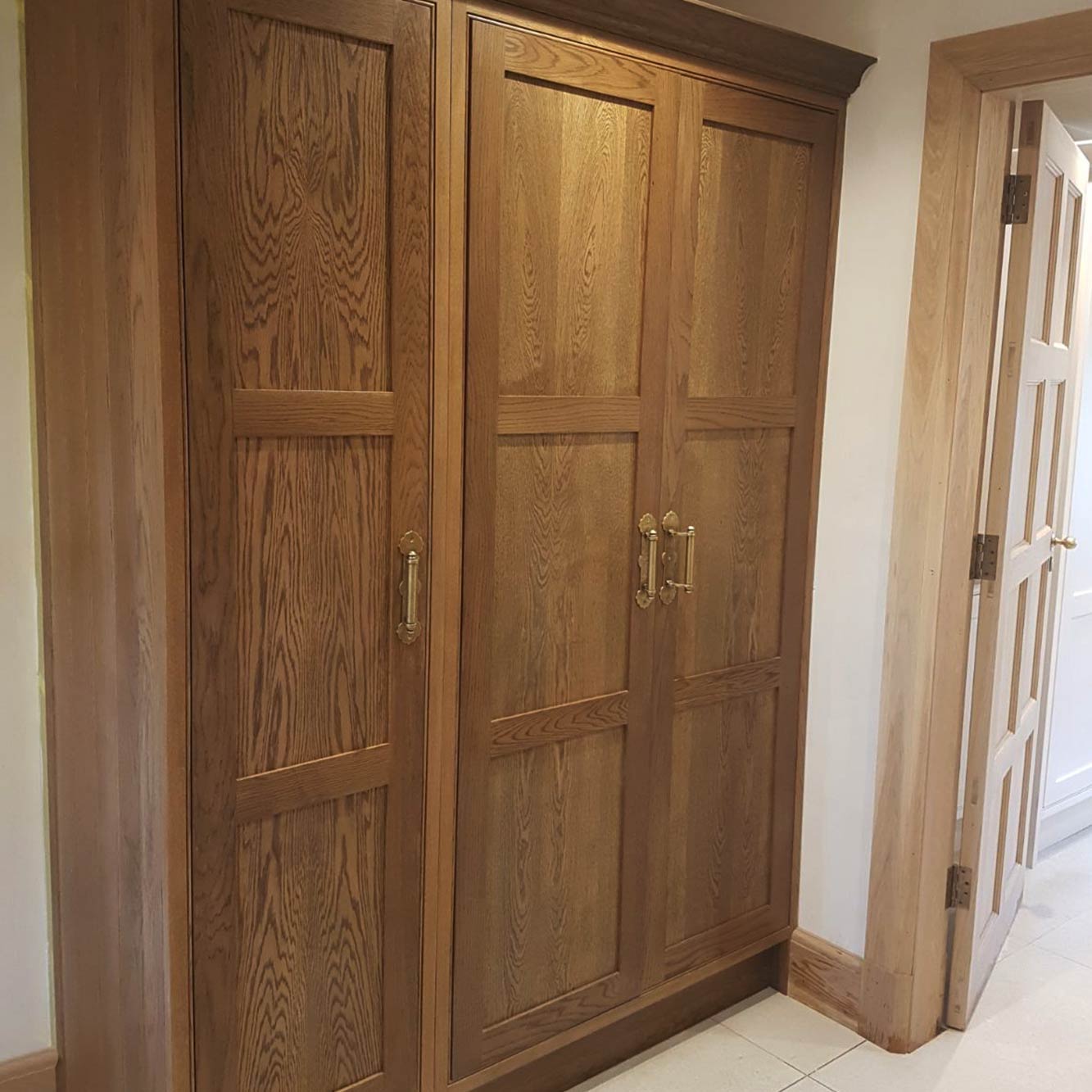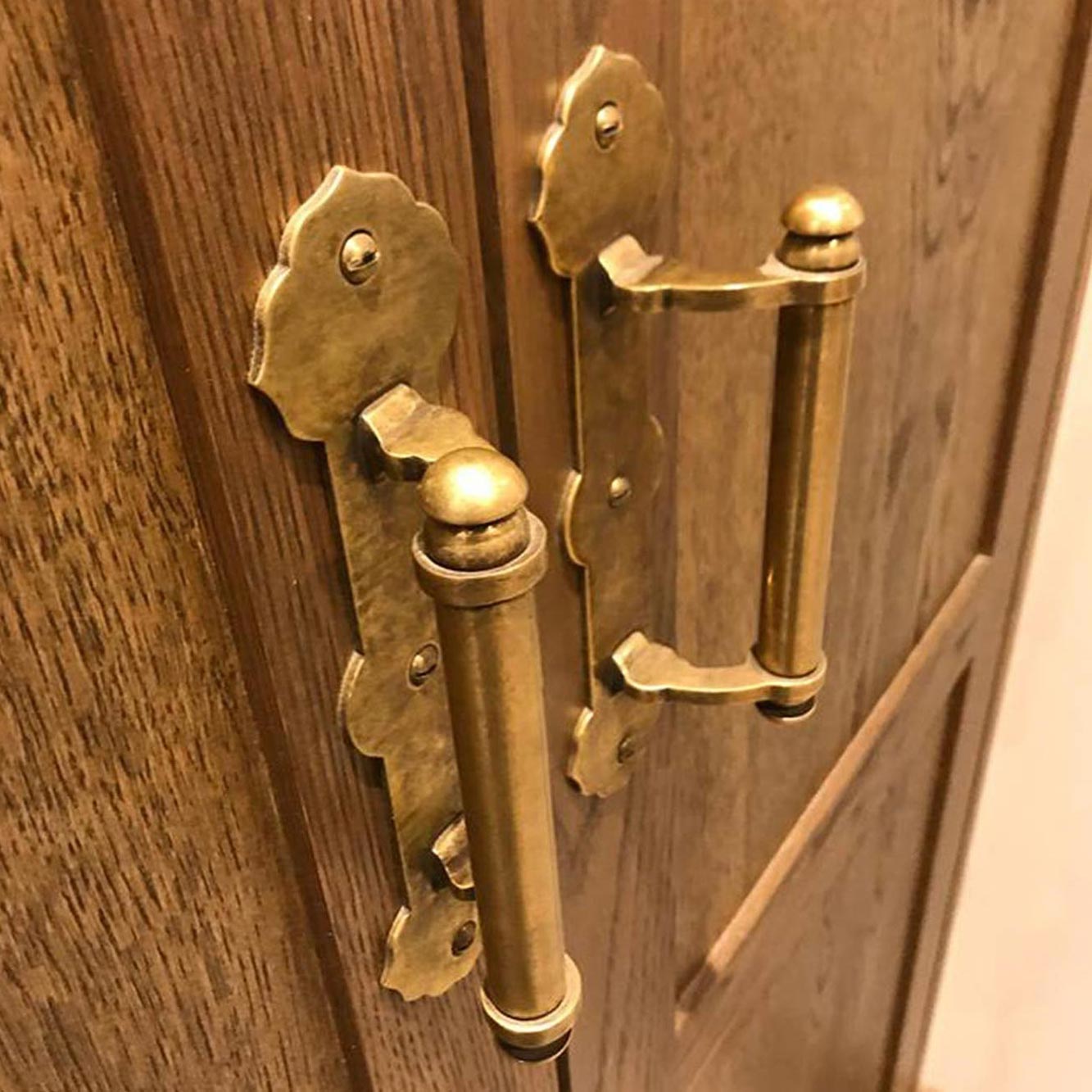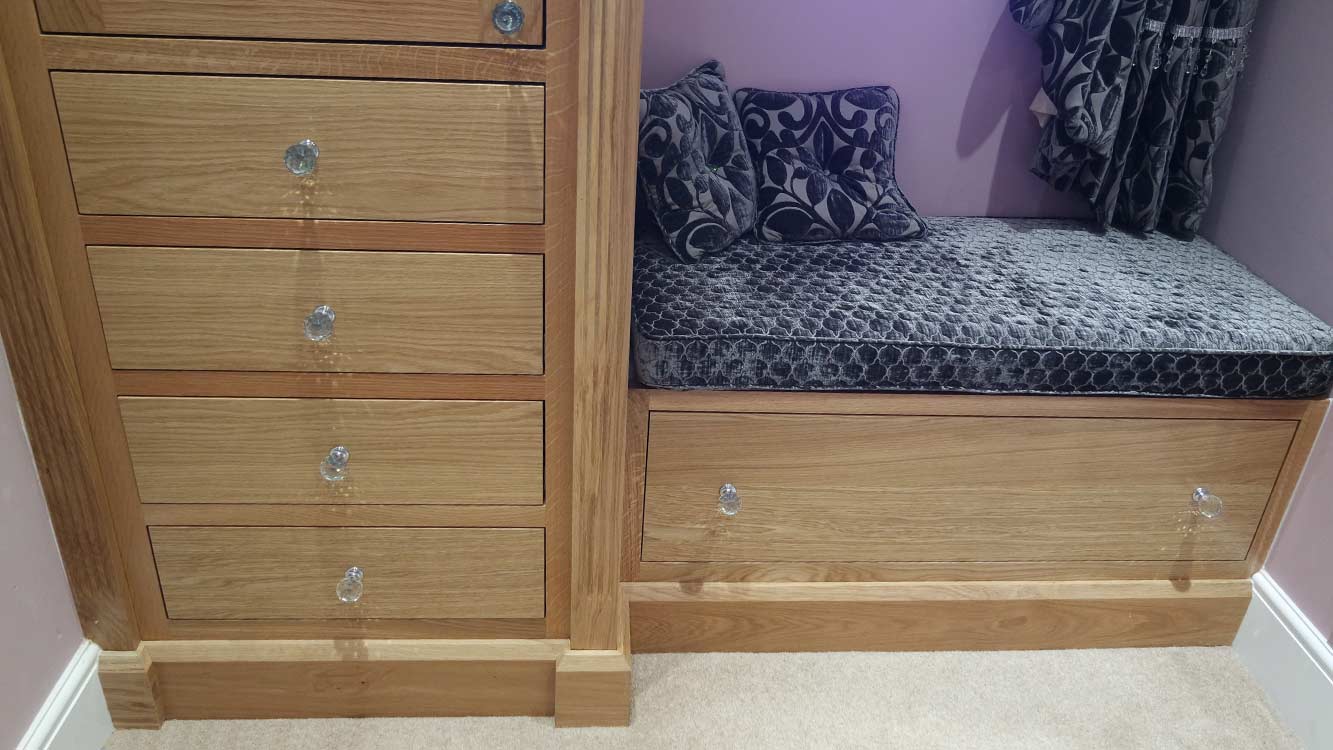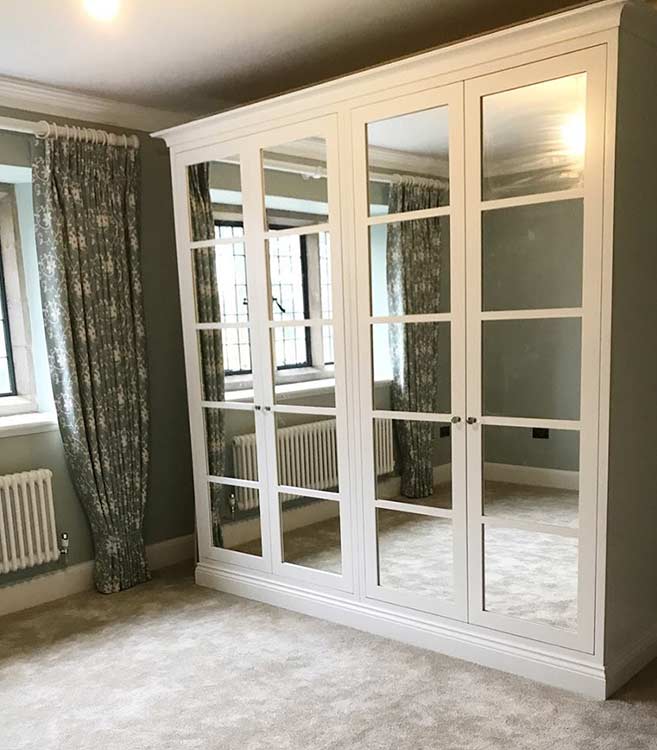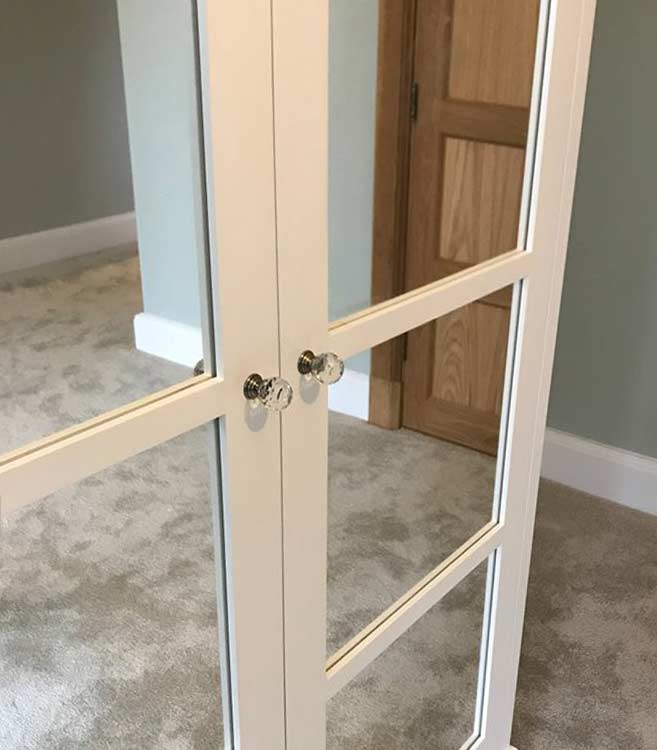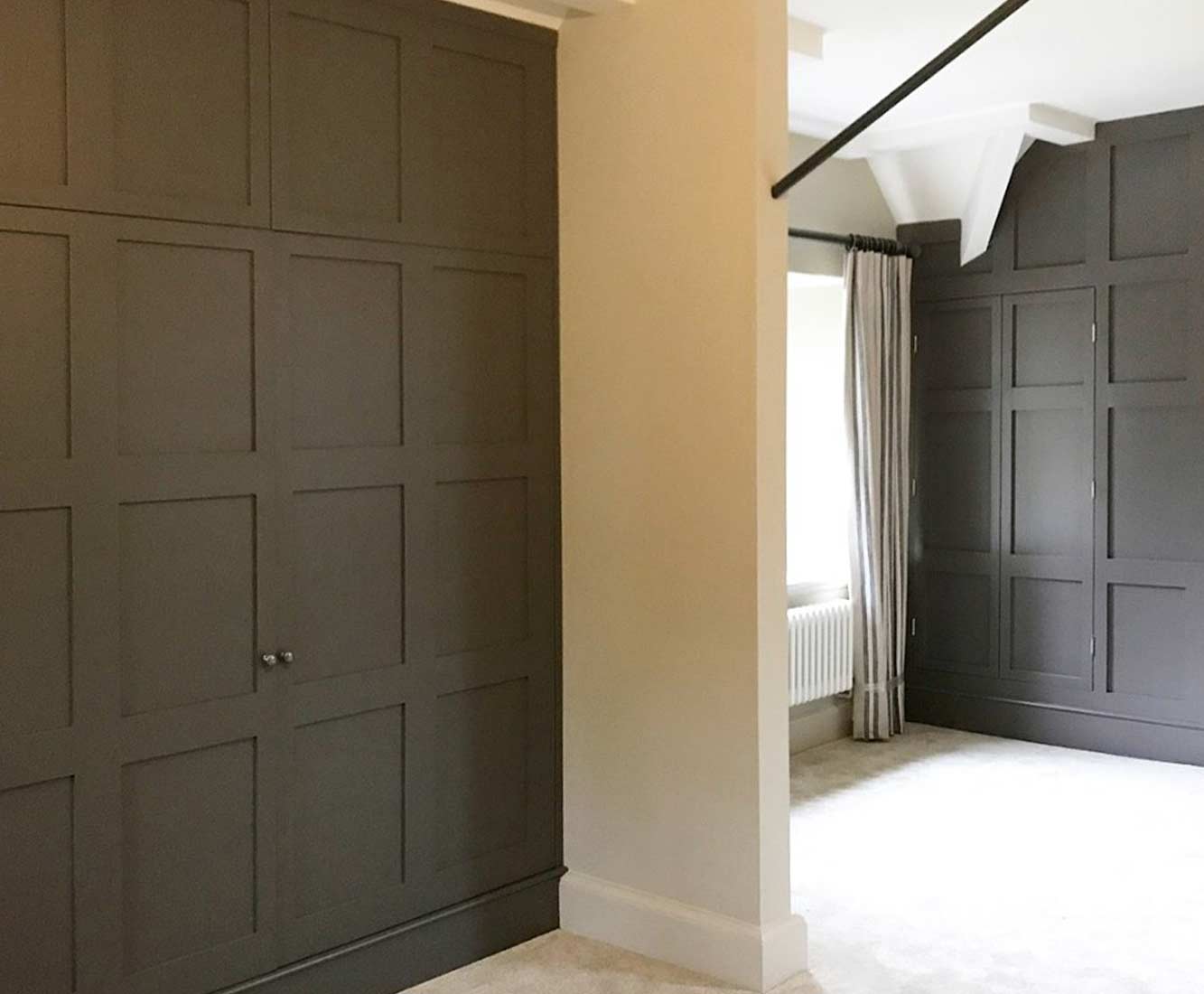 Great British Manufacture