10 BEST Modern Kitchen Trends to follow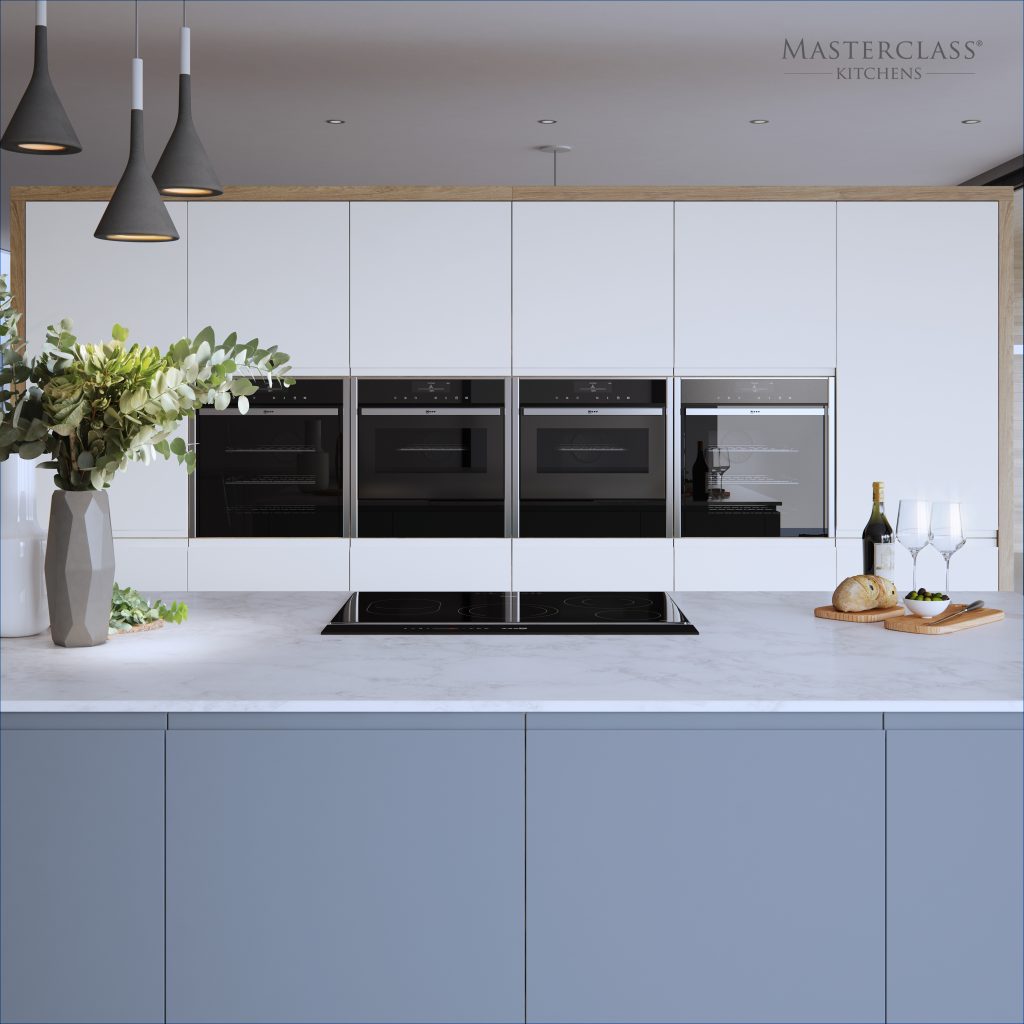 10 BEST Modern Kitchen Trends to follow…
Kitchens come in all shapes and sizes, especially when it comes to Masterclass Kitchens!
From handless doors to gloss or matt, it can all get a little bit confusing.
Lets just keep this simple! Check out these top 10 tips for keeping your Modern Kitchen rolling with the times…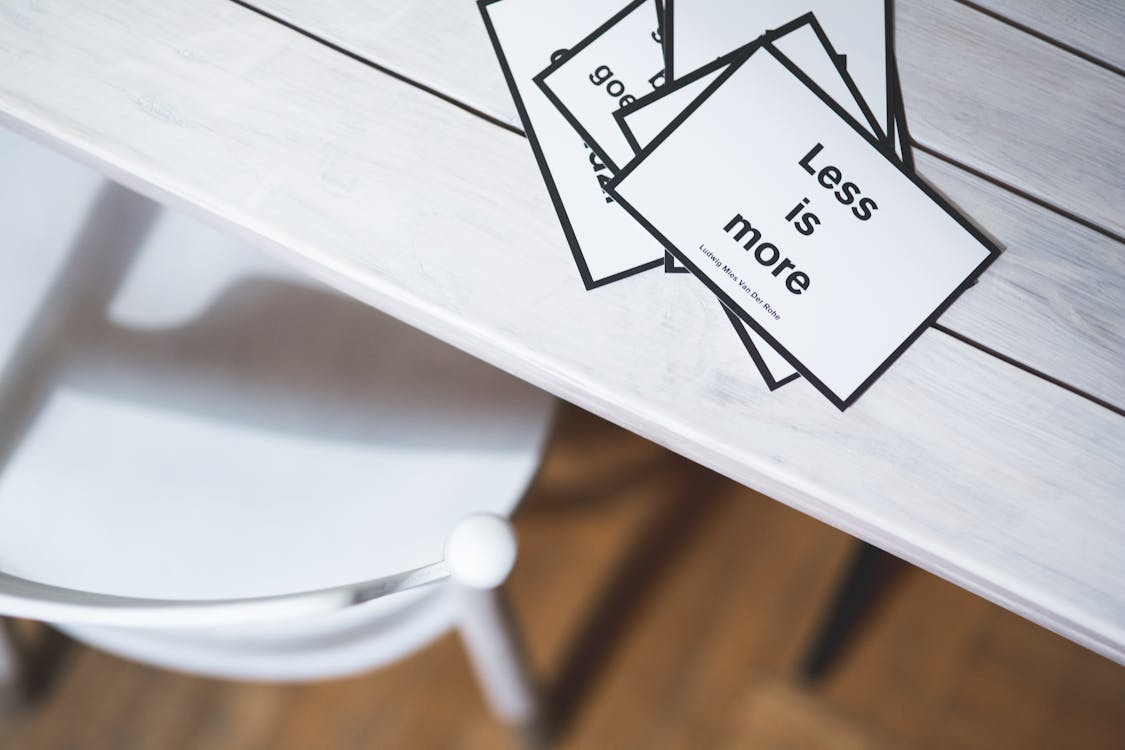 1. Less Is More 
When designing a kitchen, it can be a little bit like baby's and weddings. (You can go slightly over the top!)
Its important with designs incorporating H-Line or Flat slab doors to create a smooth and symmetrical look, this can be achieved in many ways. Using units with similar or the same size doors can help massively when it comes to keeping an edge to your look. It is not a must, but in the main eye grabbing areas of the Kitchen it helps to use this method of matching size doors to keep the symmetry and flowing lines
The idea behind modern or 'German' style kitchens is to keep things sleek, stylish and functional. A traditional German kitchen is designed to me moved from home to home. This lends itself to simple and clever storage without compromising on lots of space and large cumbersome units.
However, in the UK we don't tend to take our kitchens with us when we move houses! So the movability of a kitchen isn't as much of an issue for us but utilising the space we have is essential. Using cabinets that can house an oven, grill and microwave vertically reduces the need to keep items on the worktop and low level units. This allows you to use the units you otherwise wouldn't have for things such as Vela-Bins and extra storage.
2. Keep Your Kitchen Light
It's important when designing a new space or kitchen to think about how you will include both natural night and also mood/artificial lighting. It is often overlooked when it comes to a design as usually the layout, colours and style often take priority and things such as lighting take a backseat. But having a good lighting system in a modern kitchen can really compliment it to no end. Here are a few points to note when planning your lighting. 
LED Strip lighting – Ensures smooth lighting without creating dark spots on the worktops/shelving. 
Light Coloured Worktops – This is essential when wanting to create a clean and light area.
Keep Worktop Clear – It's easy once comfortable in your kitchen to start being lackadaisical, making sure that you keep objects off your worktop and can also keep appliances in housings then that will allow light to flow through the space.